LG has announced a custom user interface (UI) for its Android 4.0 based Optimus smartphones. The new LG Optimus UI 3.0 will bring in a new set of features and improvements. LG plans to implement the new Optimus UI 3.0 in the upcoming Optimus LTE II and Optimus 4X HD smartphone as well.
LG's new Optimus UI 3.0 promises to bring new improved set of features along with a novel Quick Memo function. With this new feature, users during emergencies can directly write/scribble text on the phone's home screen. Not only that, it also lets the user to share the same over social networks, text messages and even emails.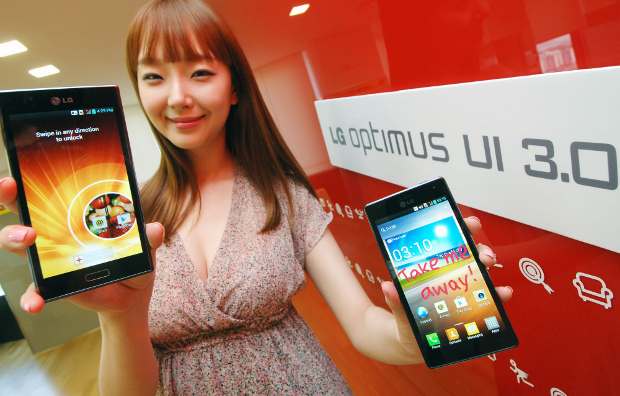 With the new Optimus UI 3.0, the first visible change comes to the lock screen which will now let users to swipe in any direction to unlock the device. LG has gone a step ahead with the usual Pattern Lock. The new Pattern Lock system in the Optimus UI 3.0 allows user to set a custom app that automatically opens once the phone screen is unlocked.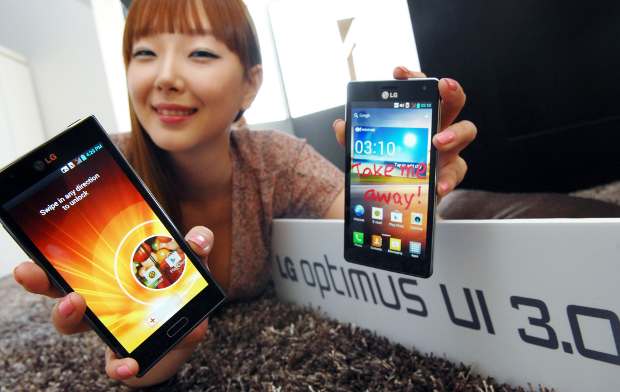 Also included is a user voice driven feature called Voice Shutter that takes images only based on user's voice commands. For imaging, LG has introduced something like pre-burst mode that lets user to choose the best shot from the multiple images clicked just before the shutter is depressed.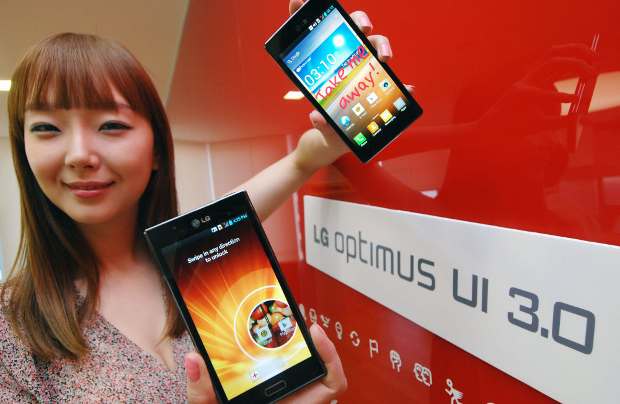 LG has tried to follow a simpler organisation approach by clubbing the main apps in a way that user finds it easy to access. Not only that, users will now get more personalisation option as they can set the images as icons or shortcut images. These images can be chosen from gallery and Icon Customiser app needs to be used for setting an image over the original icon logo.
LG Optimus UI 3.0 finally tries to level up with Samsung's TouchWiz UI and HTC's Sense UI. However, we wait to see the Optimus series smartphones with Optimus UI 3.0 hitting markets to make a call whether this UI nails it or not.