LG has announced to release the QuickMemo feature for its latest Optimus L-Style series smartphones. The new Optimus L-series smartphones announced so far include the L3, L5 and L7 models. For these three models, the company plans to release a maintenance update that will bring the QuickMemo feature. This update is already being offered in select markets and will be made available to rest of the world by the end of third quarter.
LG's new QuickMemo is part of the new LG UX (user experience) and it allows users to instantly take a screenshot of any type of content being displayed on the screen. Then the users can add annotations to the screenshot or draw/sketch on it to be saved or shared via email, text or chat.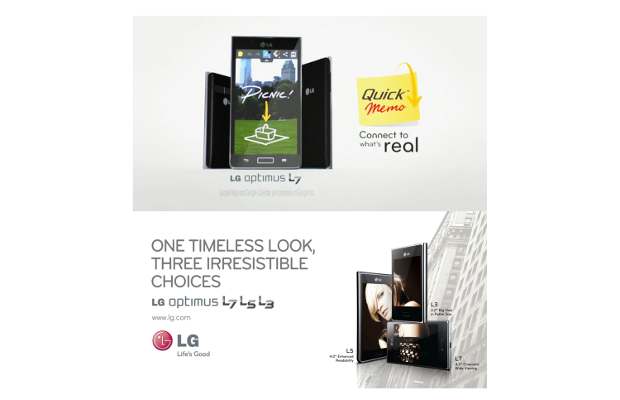 The LG developers note that the QuickMemo feature can be initiated by pressing either the volume keys on the device or using the notification bar. This is an interesting feature that LG aims to offer in the Optimus L-series smartphones for delivering more intuitive and personalised user experience.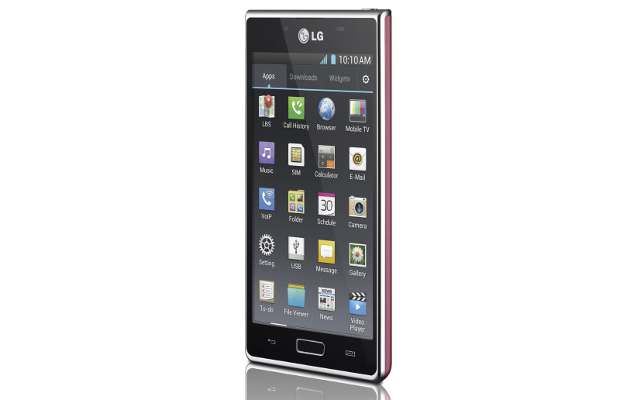 LG's new LG UX and Optimus UI competes with other custom user interfaces offerings, like Samsung's TouchWiz and Nature UX and HTC's Sense UI, for offering more features over the native Android 4.x update.
The LG Optimus L3, L5 and L7 owners would either have the QuickMemo feature pre-loaded or they will have to download the upgrade from the LG Mobile's page.