LG has big plans for its Optimus line-up of smartphones for this year to compete with Samsung and HTC. To achieve that LG has been quietly working on an eight-core mobile processor for its upcoming smartphone – Optimus G2.
Korean news site DDaily reported that LG has managed to finish the development of its eight-core mobile processor codenamed as Odin and plans to push it for mass production later this year.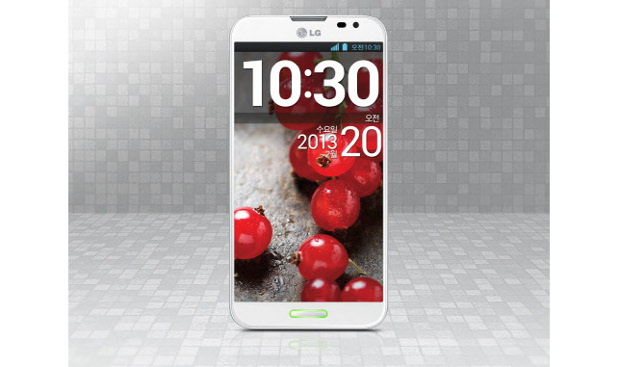 LG has decided to take the Samsung's success path by designing its own mobile processor. LG Electronics has reportedly finished the design and development of an eight-core Odin mobile processor. Manufactured using the 28nm High-K Metal Gate fabrication technology, the Odin processor is based on the ARM's big.LITTLE architecture. Under this architecture, the four cores comprise of the Cortex-A15 processor cores to act as big performance boost in terms of processing and taking heavy workloads. Other four comprise of the Cortex-A7 processor cores to take care of the other workloads of the system user interface, operating system activities,always on and connected tasks.
Apparently, LG has not added any network chip to the processor. LG's eight-core Odin processor is rumoured to be used in the Optimus G2 smartphone. However, the Odin processor is yet to hit mass production. There is no confirmation about the Odin processor based Optimus G2's availability this year. We are still in the process of seeking more clarity on LG's plan.