LG is planning to release a smartphone dubbed Optimus G (tentatively) to compete with top of the line devices such as Samsung Galaxy S III. The LG Optimus G will feature a missive 4.7 inch IPS True HD display and will run Android 4.0 Ice Cream Sandwich reported Asia Today, a Korean news daily. This smartphone can be counted as the true flagship device from LG and is expected to be revealed in a couple of months.
LG recently announced a new family of Android-based Optimus smartphones with L-Styles design. The company is working to roll out larger screen devices that support LTE networks as well. Currently, LG has introduced Optimus 4X HD in India as its flagship device.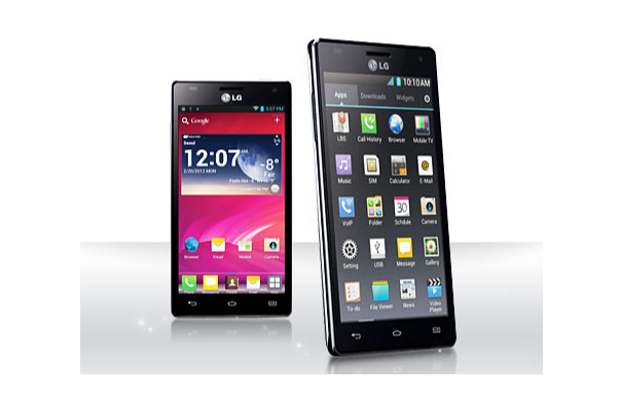 LG is reportedly working on yet another large screen smartphone and most likely will become a flagship device. We take these reports with a grain of salt though the specifications certainly sound nothing less than amazing.
LG is working on Optimus G smartphone which is expected to feature a 4.7 inch True HD-IPS LCD capacitive touchscreen display. By default, we expect it will support 1280 x 720 pixel resolution and support HD ready multimedia content. There is no word on the mobile processor used in this device and we believe it might be an Nvidia Tegra 3+ processor.
This smartphone will run Android 4.0 Ice Cream Sandwich with the latest and heavily optimized LG Optimus 3.0 user interface on top. This smartphone is expected to be shown at the IFA Berlin conference that starts at the end of this month.