LG will launch Optimus G smartphone next month. Initially, it would be made available in South Korea but the handset will then be launched in other countries in next few months, according to a report of The Verge.
In Japan NTT Docomo will be one of the telecom providers with which the device will be launched. Indian customers can also expect the LG Optimus G to be launched during the same time, if not then the device is expected to arrive by the month of November with all the delays and processes.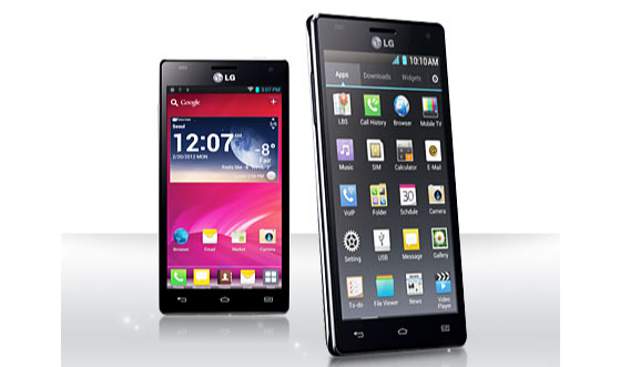 The LG Optimus G is expected to feature a missive 4.7 inch IPS+ True HD display and will run Android 4.0 Ice Cream Sandwich. The IPS + display offers much brighter visuals than the standard Amolled displays being used in smartphones these days, while offering 70 per cent power savings as well.
The LG Optimus G will also run the Snapdragon S4 Pro APQ8064 processor which will run at 1.5 GHz and will feature quad core architecture. While coupled with a 2 GB of RAM memory as expected the performance of the Optimus G is expected to be good too.
Also LG will be incorporating a 13 megapixel camera with the Optimus G and will use a new battery technology which will offer up to 800 recharge cycles to the device as compared to 500 recharge cycles offered by most smartphone these days.
The device is expected to be showcased during the upcoming IFA event in Berlin scheduled to take place on the coming 31st of august.