When it comes to rolling out operating system upgrades, LG has always been a tad slow than its competitors. But the company has now announced the Android Jelly Bean upgrade for its Optimus 4X HD, Optimus L9 and Optimus L7 smartphones.
But the sad part is that the final date of the roll out has not been announced yet. According to the official Facebook Page of LG Hong Kong, The Jelly Bean upgrade for the devices will be released in the first half this year.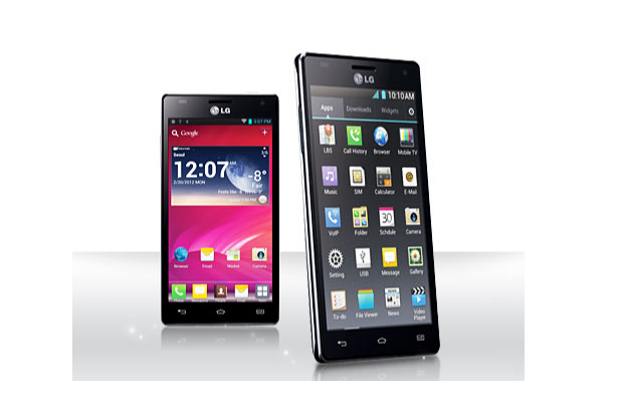 Unfortunately the information is too generic to be happy about and according to the announcement the roll out can take anywhere from one to four months for the commencement. However we can expect more specific information from the company in the coming days but at present there is none.
Apart from the LG Optimus 4X HD, Optimus L9 and Optimus L7 smartphones, the post has revealed no information regarding the upgrade of other devices. It makes us believe that LG has no plans to upgrade other devices like the Optimus L5 with the Android Jelly Bean operating system unless specified by the company otherwise.