After a long time of uncertainty, LG has now announced that it won't be sending out Android Ice Cream Sandwich upgrades for its Optimus 2X and Optimus Black.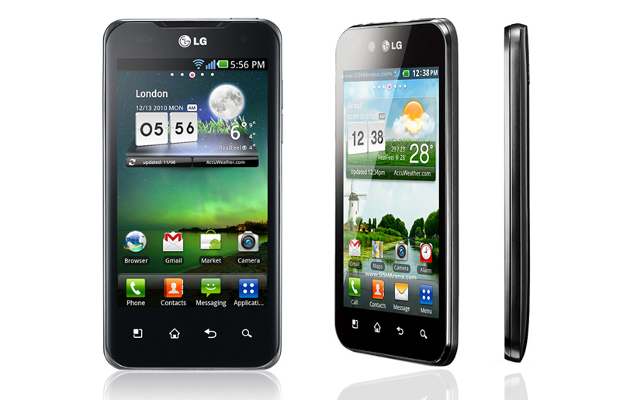 Last December, LG had announced that the LG Optimus Black and Optimus 2X will be receiving the Google Android Ice Cream Sandwich 4.0 upgrades in 2012. But LG Canada, on its Twitter account, has now dismissed the same saying, "The original upgrade announcement was a general statement issued from HQ".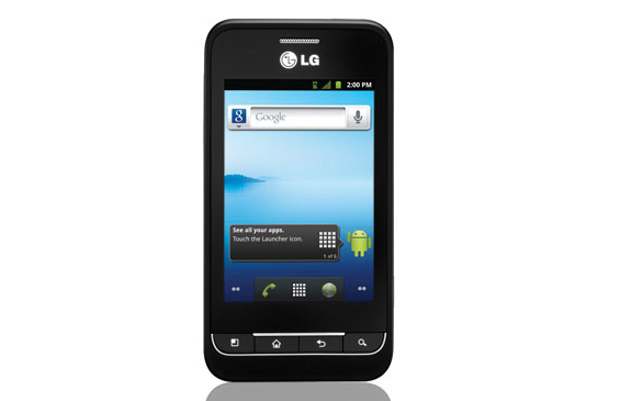 However, it is still unclear that the statement is issued for devices based in Canada or globally. Notably, LG had issued a secondary statement recently announcing that the ICS upgrade for LG Optimus 2X has been pushed to Q3.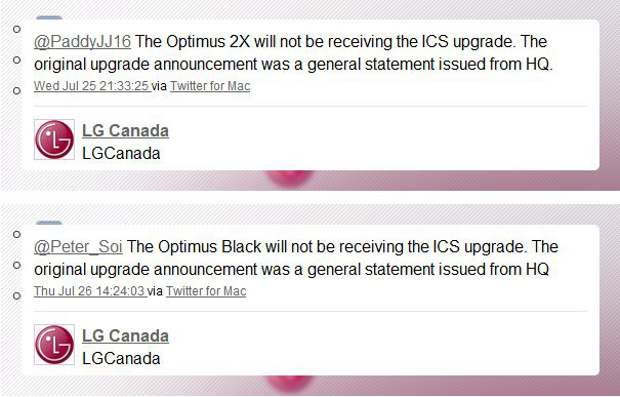 After the recent announcement by Sony for not pushing out the Android Jelly bean upgrade to Sony Ericsson devices launched in 2011, LG's statement for not including ICS upgrade to Optimus devices certainly comes as a shock for the owners of the concerned devices.