Details of next Google Nexus smartphone, which will be manufactured by LG and probably called as the LG Nexus 4, has been revealed by a website. The smartphone is to be unveiled on the 29th of this month.
The LG Nexus 4 will be based on similar set of hardware specifications as the flagship Android device from LG – the LG Optimus G.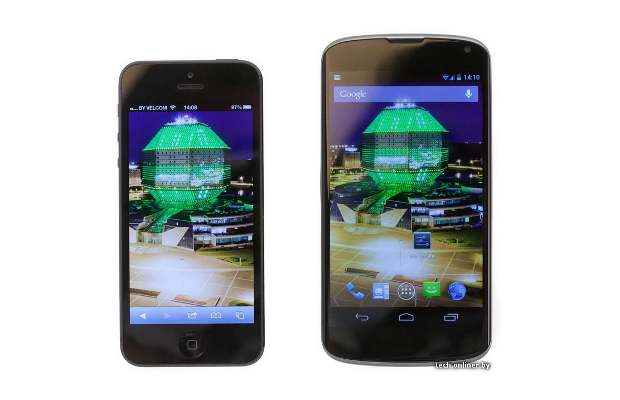 The website, Onliner.by, has claimed been able to get its hands upon a sample Google nexus 4 device and they have revealed the specifications of this highly anticipated smartphone. The LG Nexus 4 is based on a chip Qualcomm Snapdragon S4 (APQ8064) with 2 GB of RAM, quad-core Krait and graphics Adreno 320. Exactly the same chip is at the Optimus G but due to the new 28-nm process technology in the Nexus 4, the smartphone will consume less energy thus increasing battery life.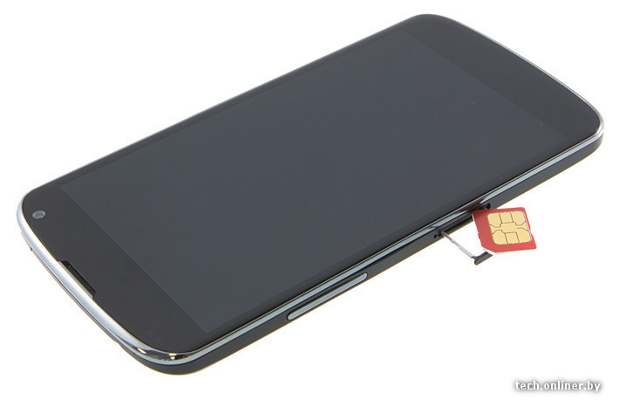 The LG Nexus 4 has a 4.7-inch IPS+ in-cell display with 1280×768 pixels resolution. The additional glass layers have been removed for better display performance too. As opposed to what was expected earlier, the LG Nexus 4 will have a 13 megapixel rear camera in place of a 12 megapixel one and a secondary 1.3 megapixel front facing camera capable of video recording and calling in HD resolution.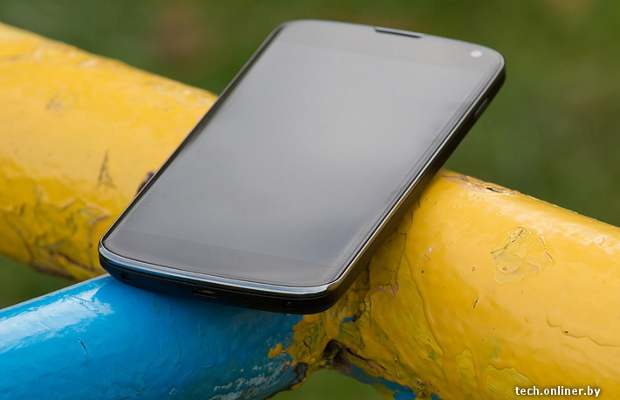 Along with that the device will have 16 GB onboard storage in conjunction with a micro SD card slot for additional memory. The sample unit received by onliner has an 8 GB storage but that will only be limited to the sample device only.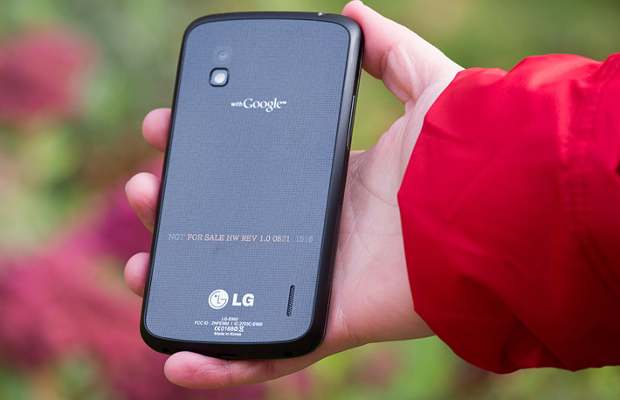 It was earlier being expected that the LG nexus smartphone will come with Android 4.2 Key Lime Pie operating system but the website claims that the device features Android's Jelly Bean 4.1.2 operating system.
Yet again it is being expected that the specifications of the sample will be different than the official device and operating system can surely be one of the top few changes that will be there.
Image Credit: tech.onliner.by