LG had announced three new L Series III based smartphones – L90, L70 and L40 – in India along with LG X3. Now LG is quietly working on yet another mid-range L Series III smartphone with model number LG-D37x, where X is a relative number for different variants. MyLGPhones blog spotted the LG-D370 and other variants with codename W6.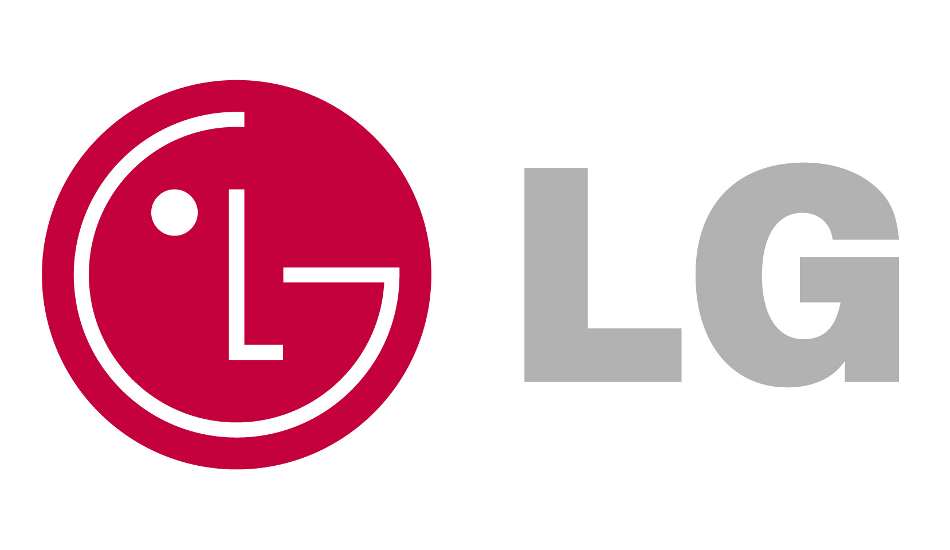 LG's L series III basically aims to deliver the LG UI features of the premium handsets such as G2 and G Pro 2 to the entry-level as well as mid-tier devices. The many variants of LG-D370 are meant for different countries. For instance, LG-D375 is for CIS countries while LG-D373 is for Mexico, LG-D385 for Brazil, LG-D370TR for Turkey and LG-380 for Brazil.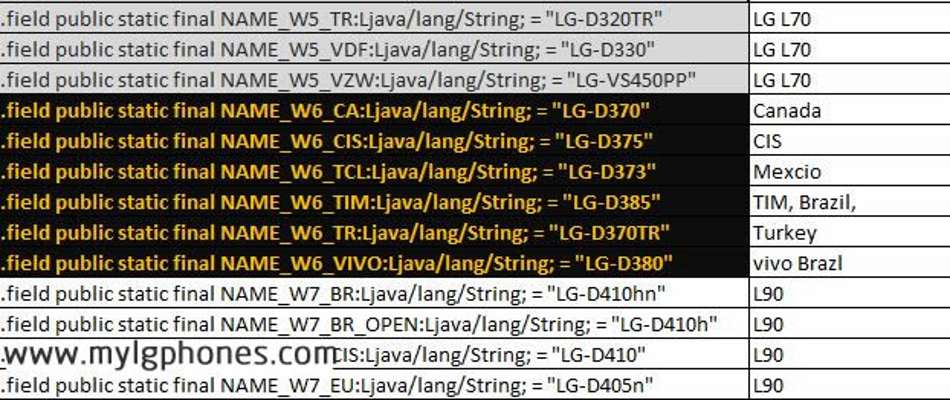 The CIS might just include India as part of Asia-Pacific but there is no clarity on whether it will be available or not. The LG L80 is likely to be slotted between the L90 and L70 smartphones.
However, no other details about LG L80 are available right now.