LG Electronics today announced that its Knock-ON feature would now be included as a standard feature in its L Series II smartphones. The Knock feature, first introduced in LG G2, allows you to lock and unlock the device by simply double tapping on the screen of the device.
The Knock-ON feature is now available on LG L1 II, L3 II, L4 II, L5 II and L7 II.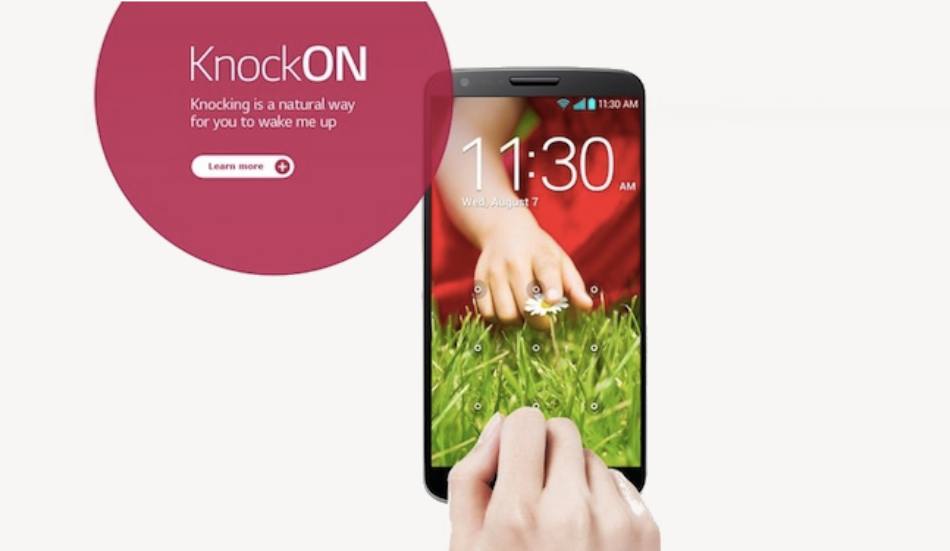 "Knock-ON is a distinct part of LG's updated UX, and a great example of a blend between state-of-the-art technology and consumer-centric insights", said Amit Gujral, marketing head, LG India.
"Knock-ON has been very well received ever since we first introduced it to the LG G2. We listened and learned from consumers, and proactively adapted this unique feature to all L-series II phones," Amit further added.
This update is all set to begin its roll-out from this month.