LG is reportedly working on its next flagship smartphone, purportedly named as G3. Bulgarian Blog Nixanbal, which claimed of having seen the device, has posted a mock-up of LG G3 and stated that LG plans to release it in May-June period. As per the images, it features a poly-carbonate body.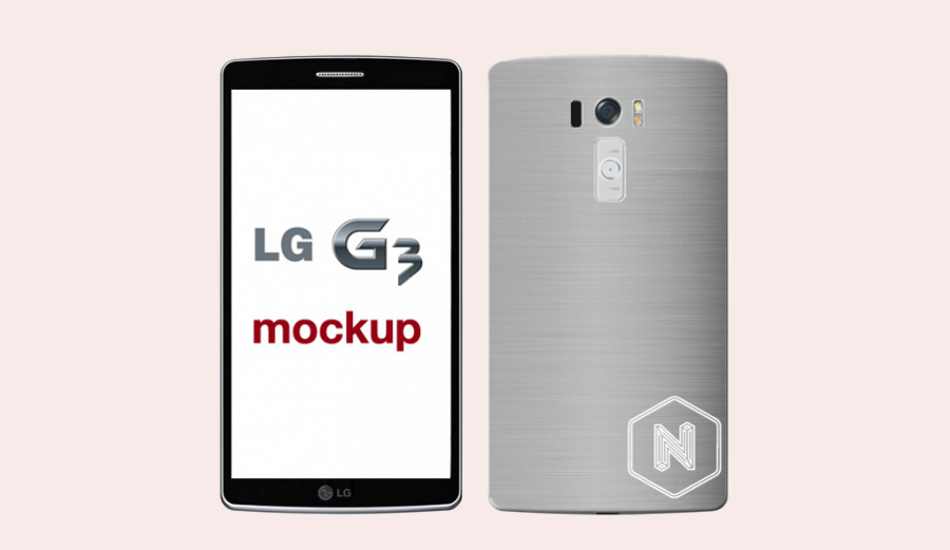 In the past too there were several reports pointing out various features of the LG G3 such as that it will feature a thin bezel touting touchscreen display with 2560×1440 pixel resolution. As of now, the actual screen size of the display has not been defined but we won't be surprised of LG has managed to cram 5.5-inch on the phone.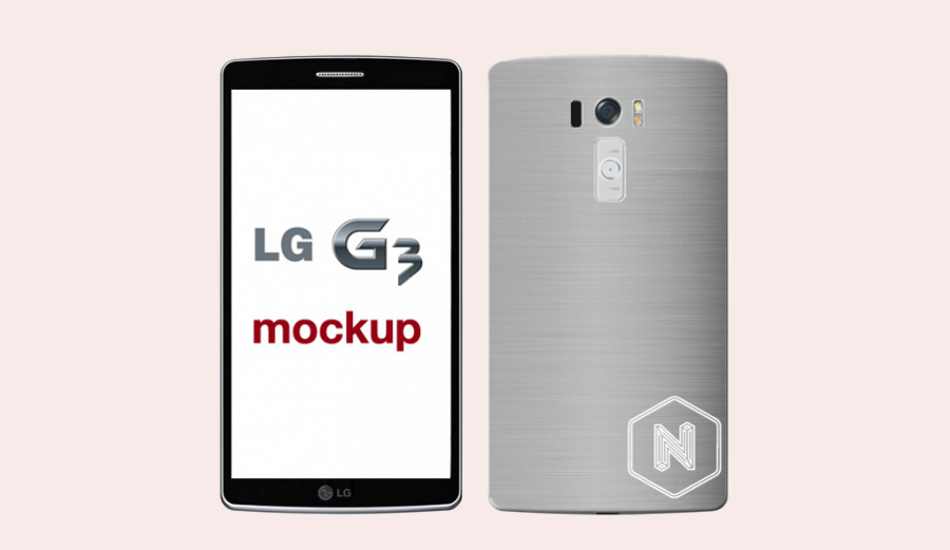 LG is expected to stick with G2 design and place the power as well as volume buttons at the back of the new G3 as well. However, the change would be in the treatment of the buttons and space between them and the camera module. The back cover would be easily removable for accessing the SIM slot and memory card slot.
The mock-up of the G3 looks eerily similar to the LG L24 Isai smartphone meant for KDDI network in Japan. The LG G3 is obviously expected to launch with Android 4.4 KitKat version and with on-screen software keys. There might not be any hardware based home key on the phone. No information about other features of the so called LG G3 is available right now.
Image credit: @evleak