LG accidentally published a promotional video of the LG G3 Beat which also includes an unannounced LG G3 Stylus. Sporting a physical stylus, the LG G3 Stylus appears to be slightly larger than LG G3 smartphone. The posted official video has been redacted but the snapshots of the phones have been captured.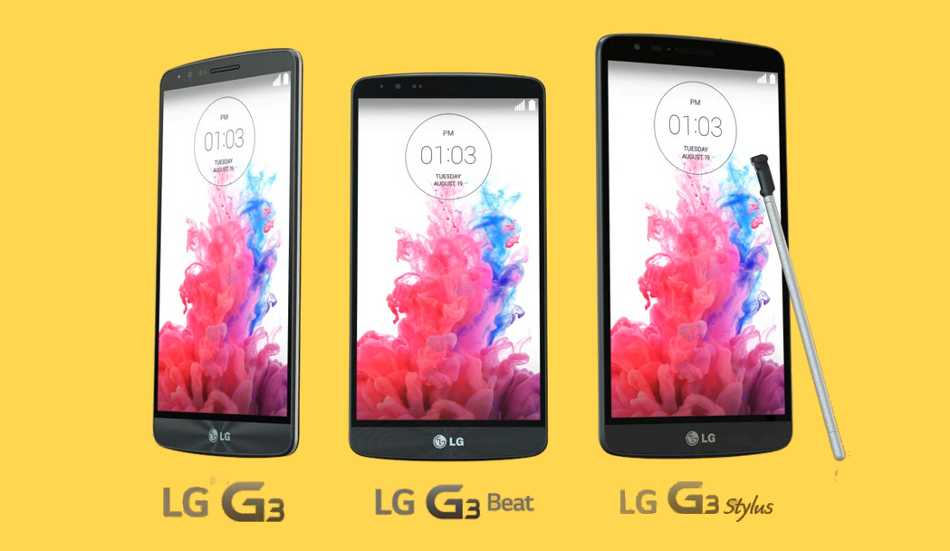 LG has plans to introduced multiple spin-off devices based on the LG G3 smartphone design. LG G3 Beat was announced last month. The upcoming G3 Stylus will most likely replace the LG Vu series phablets.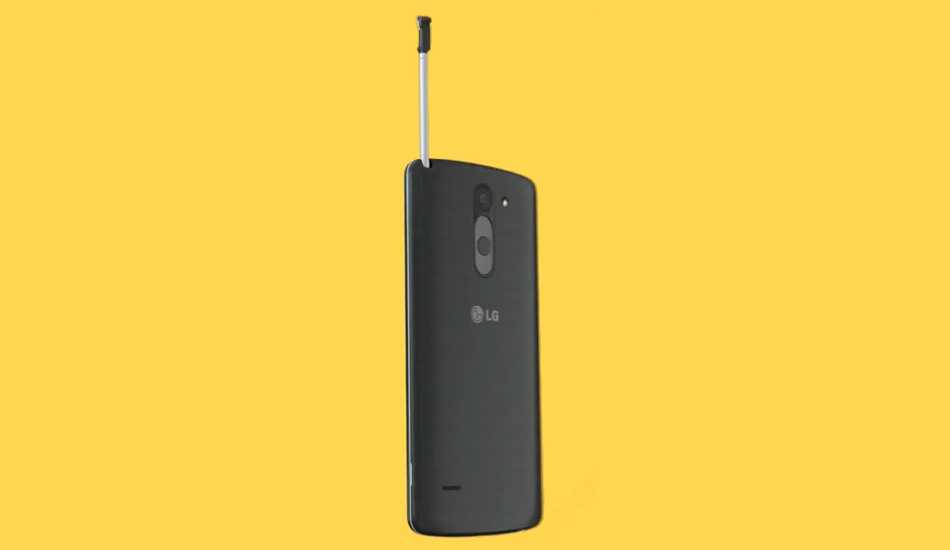 The new LG G3 Stylus is based on the G3 smartphone design and is slightly taller than the G3. No other details were divulged in the video. However, it was quite evident that the G3 Stylus does not offer laser auto-focus and has single LED flash at the back. Also, the stylus appears to be the usual stylus unlike the Wacom-technology based ones found in Galaxy Note series.
Samsung is set to announce the new Galaxy Note 4 on September 3 at the UNPACKED 2014 event in Berlin. We can easily expect the LG G3 Stylus to be announced just before or a week after that.