LG introduced the G2 mini smartphone in February this year. While the company is still working to make G2 mini available across the world, work on G3 mini has commenced already. PhoneArena spotted User Agent Profile of the LG-D725 smartphone with HD display which it claimed to be the G3 mini handset. The UA Profile basically carries basic device information in XML format and has been taken offline now. Meanwhile, the flagship LG G3 is expected to arrive in May-June time frame.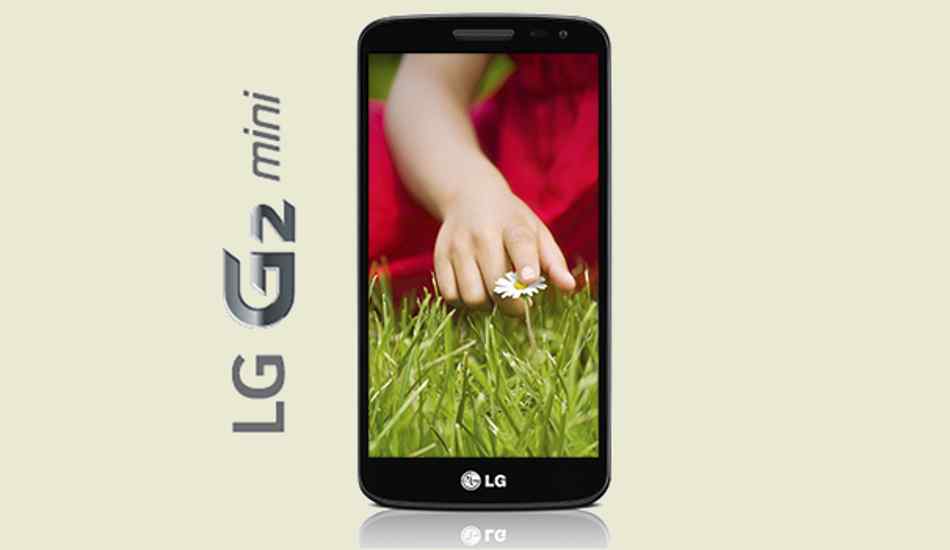 LG has taken up the "mini" smartphone game along with Samsung and HTC. The UA Profile of LG D725 points at the 720p HD resolution supporting display while the screen size remains unknown. LG G3 mini is expected to carry slightly updated feature but there is no word on the design of the device.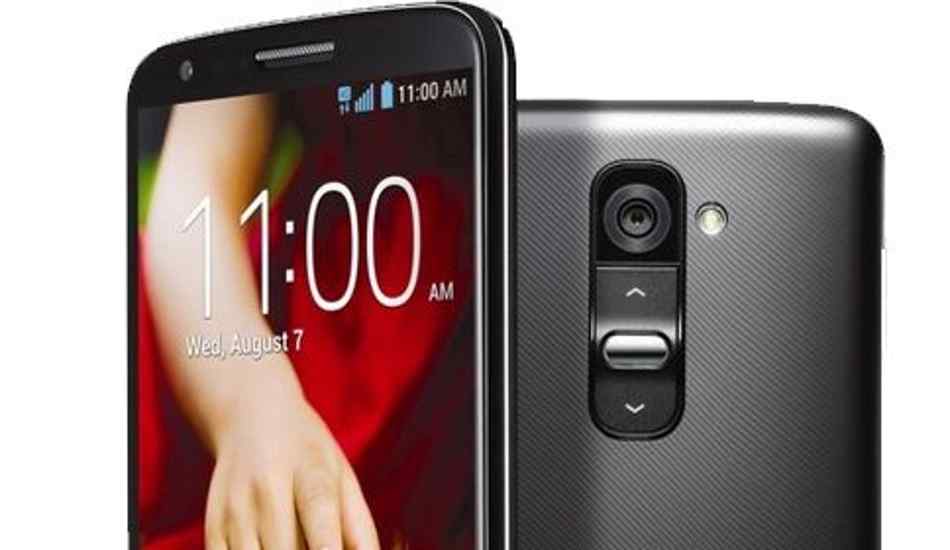 Rumours point that the G3 mini will sport an 8 megapixel camera at the back and obviously run the Android 4.4.2 KitKat update. The UA Profile also pointed that the G3 mini will be offered in 3G and 4G LTE network supporting models. So we can expect a dual-SIM 3G supporting G3 mini and a 4G LTE network supporting variant.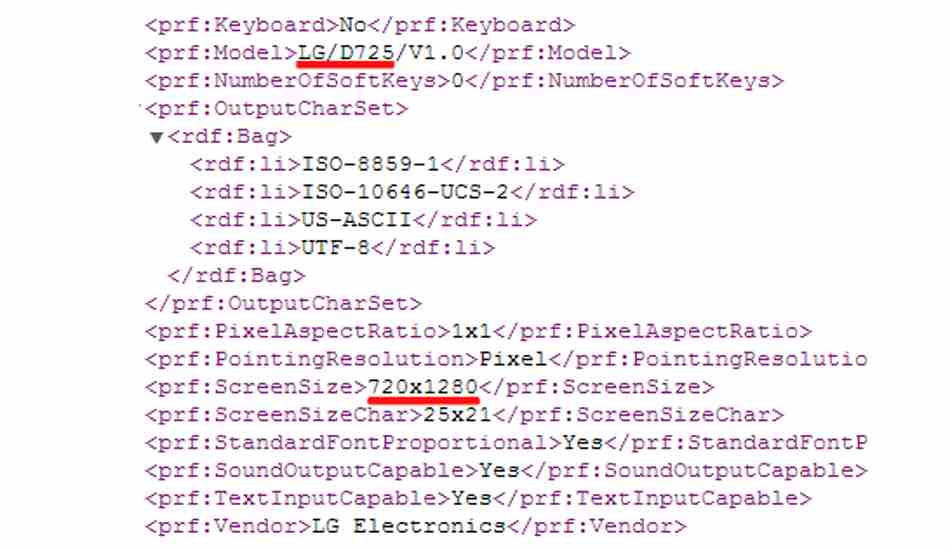 LG is rumored to introduced the G3 smartphone next month and it is difficult to judge the estimated arrival time of G3 mini right now.