Android 4.4 KitKat version, which was released last week, will be released for HTC One in January next year while LG G2 will get it as soon as next month, according to media reports.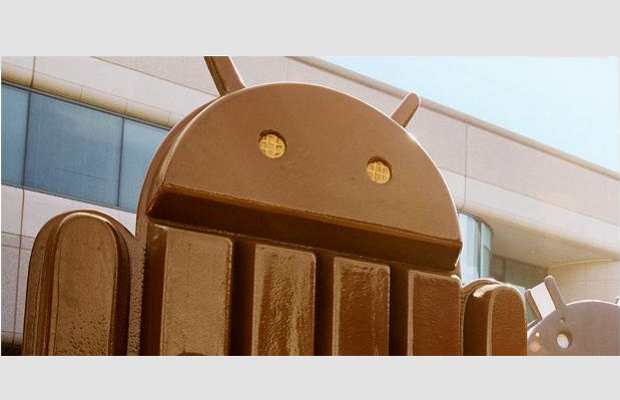 According to a report of CNET 9, HTC will release Android 4.4 KitKat along with Sense 5.5 user interface for HTC One. However, the HTC One with stock Android version will get it as soon as the end of this month.
Meanwhile, French mobile carrier SFR has revealed that the Android 4.4 version will be released for LG G2 next month, i.e. in December.
However, both these developments concern international markets and not India. So even if HTC and LG release the Android 4.4 as reported, Indian users will get the same later. So we can safely assume that Android 4.4 KitKat will not be coming for G2 and HTC One in India this year.