LG has promised to introduce the new G2 mini carrying the design and lineage of premium G series smartphone next month. LG G2 mini replicates the best features of the LG G2 in a more compact package. LG plans to make the 3G Dual SIM G2 mini version available in April for CIS countries, Asia, Middle East, Latin America, Europe and in its key markets including Singapore, Hong Kong and Taiwan. The price of the new G2 mini will be announced next month.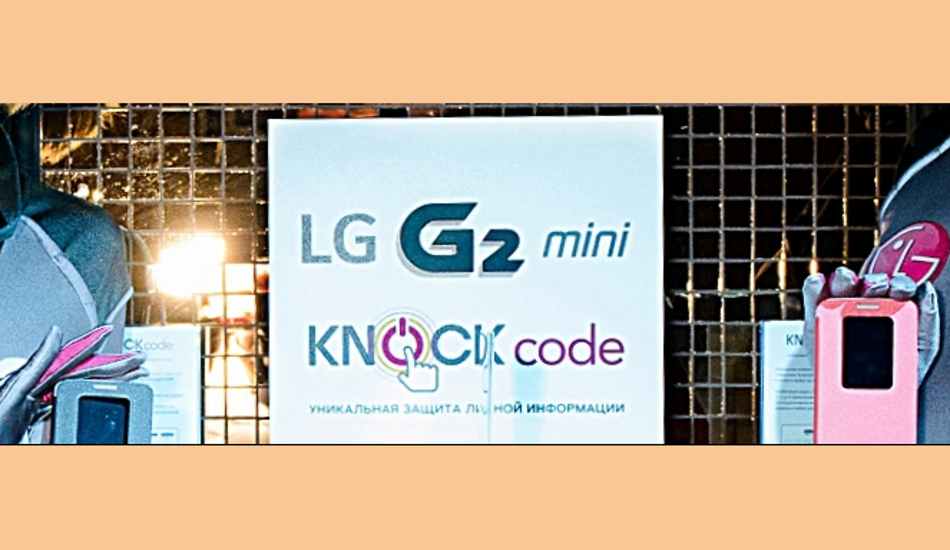 The objective of the mini or compact versions is to offer flagship's design and user interface in a smaller, relatively affordable form factor.Samsung and HTC have been competing for the mini version of flagship devices with Galaxy S4 mini and HTC One mini respectively. Last month Sony Mobile joined those companies with the Xperia Z1 Compact which is a mini version of the Xperia Z1.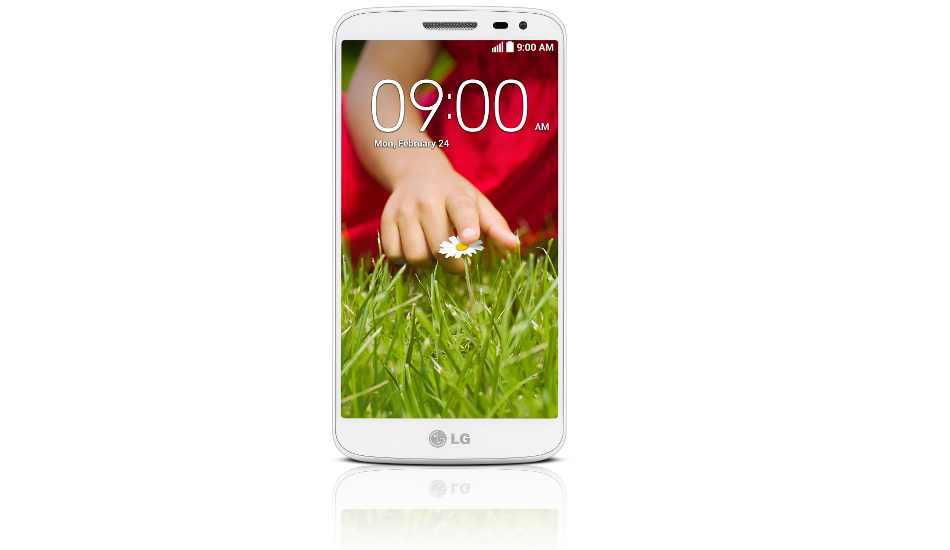 LG G2 mini features a 4.7-inch IPS LCD display with 960×540 pixel resolution. LG will offer two different versions of the G2 – one with quad-core Qualcomm Snapdragon 400 and another with a quad-core Nvidia Tegra 4i mobile chipset. Just like the LG G2, the G2 mini will have Power Key and Volume control buttons at the back, below camera.
LG has loaded 1 GB RAM to power the device and offer 8 GB on-board storage with memory card slot. At the rear, G2 mini has 8 megapixel camera with an LED Flash. In the front is a 1.3 megapixel camera for video calling. Other features include Bluetooth 4.0, Wi-Fi support, NFC (LTE version), and GPS with A-GPS support.
LG has also integrated the new Knock Code feature for security using which users can customized their phones to unlock based on the specified Knock pattern. LG plans to offer the G2 mini smartphone in Titan Black, Lunar White, Red, and select markets will get the Gold color version.