LG Electronics has announced the new G Watch smart watch powered by Google's wearable platform – Android Wear. The new LG G Watch joins the league of Android Wear powered smart watches including the freshly announced Moto 360 smart watch. LG did not share details on the hardware or any other specifications related to the G Watch.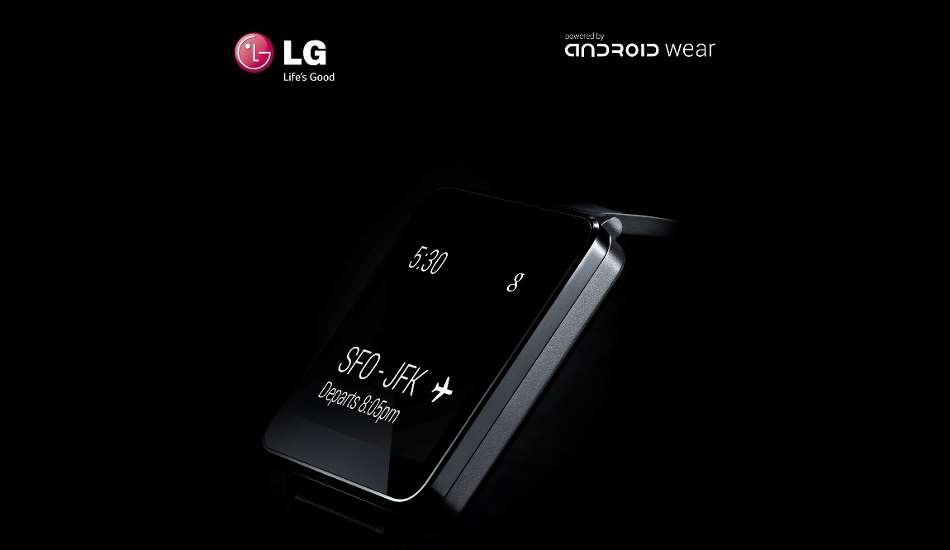 Google Android platform has been modified to be compatible with the smart watches and other possible wearable electronics and henceforth will be called as Android Wear. The Android Wear basically powers the LG G Watch. Though there are no details shared but the promotional image shows that the G Watch will feature Google Now integration.
The user simply has to speak OK Google to initiate the Google Now feature on the G Watch. With that, the user will be able to check flight details, sports news, weather information and more on the card-style user interface customised for the smart watches. The LG G Watch looks somewhat similar to the Samsung Gear in terms of form factor. LG plans to release the G Watch and announce the price later this year.