LG has announced its new F-Series of smartphones with LTE capability. Though no price has been announced, the company claims that it is aimed at mass market and hence would be priced attractively.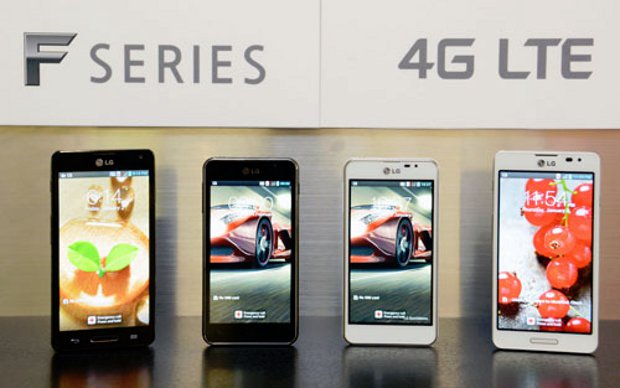 The two phones, called Optimus F5 and Optimus F7, will be showcased at the Mobile World Congress which is to be held later this month in Barcelona, Spain and will be available only in next couple of months.
The LG Optimus F5 has a 4.3-inch IPS display with 256 ppi pixel density and runs on a 1.2 GHz Dual-Core processor. It has a 2,150 mAh battery. The Optimus F5 has 1 GB RAM and 8 GB inbuilt memory and also supports micro SD card. The phone has a 5 megapixel camera at the back and 1.3 megapixel unit in the front.
The Optimus F7 offers a 4.7-inch True HD IPS display with 312 ppi pixel density. It comes with a 1.5 GHz Dual-Core processor, 2 GB RAM and is powered by a large capacity 2,540 mAh battery. It also comes with an 8 megapixel camera at the back and a 1.3 megapixel unit in the front.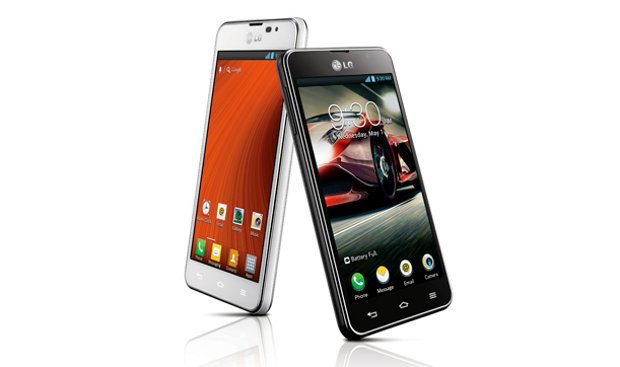 Both devices will be available with the latest Android Jelly Bean 4.1.2 OS and will have advanced UX features such as the upgraded QSlide and Live Zooming, previously only available in LG's premium devices.
The upgraded QSlide allows users to open two apps at the same time, both in full screen mode. Users can change the size, position and transparency of QSlide apps according to their preferences. Functions now compatible with QSlide include video, browser, memo, calendar and calculator. Live Zooming, previously only seen in the Optimus G, has now been made available in the Optimus F5 and Optimus F7. Live Zooming allows the user to zoom into a specific area while watching a video. Additional features included in both Optimus F Series devices are QuickMemo, QTranslator, Video Wiz, Safety Care, etc.
Jong-seok Park, president and chief executive officer of LG Electronics Mobile Communications, said "The Optimus F Series, a well-balanced an well-equipped 4G LTE smartphone for the mass market, embodies the best of our broad LTE patent portfolio and innovative UX features."
The worldwide rollout of the Optimus F5 will begin in the second quarter in Europe, followed soon by the Optimus F7 in selected markets. Exact timing and pricing will be announced at a later date.