Korean manufacturer LG has revealed the time schedule of Jelly Bean update for some of its smartphones. According to a press release issued by the company, it will begin the Jelly Bean update roll-out next month.
However, apart from the LG Optimus G, which will get the update in December and is set to be launched in India in November, no other LG device launched in India has been included in the list.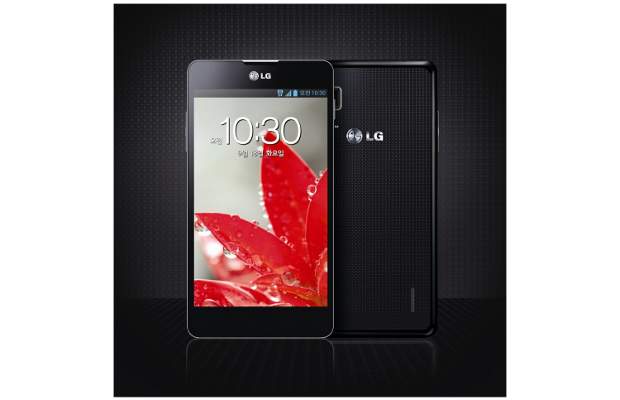 LG's Optimus Vu and Vu II, which are yet to be launched in India, are also eligible to get the update. According to LG, Vu II might get the update in January-March in 2013. The good news is that the phone might come to India soon.
LG has not announced anything on Optimus 4X HD or L-Style series updates which are available in India and should get the update sometime.
Android 4.1 Jelly Bean, which was originally announced by Google in June this year, is yet to reach majority of Android devices and is still available for less than 2 per cent of Android devices.