Lenovo yesterday introduced its new flagship smartphone, the Vibe Z2 Pro, in India. The phone is to be available from October 6 (next Monday) from Flipkart for just Rs 32,999. Despite being priced so, the Lenovo Vibe Z2 Pro offers high end features like that of LG G3 and Samsung Galaxy Note 3.
To start with, the Vibe Z2 Pro offers a 6 inch display with Quad HD resolution with brightness of 500 nits. The phone has a mettalic body and comes in black, gold, and white options.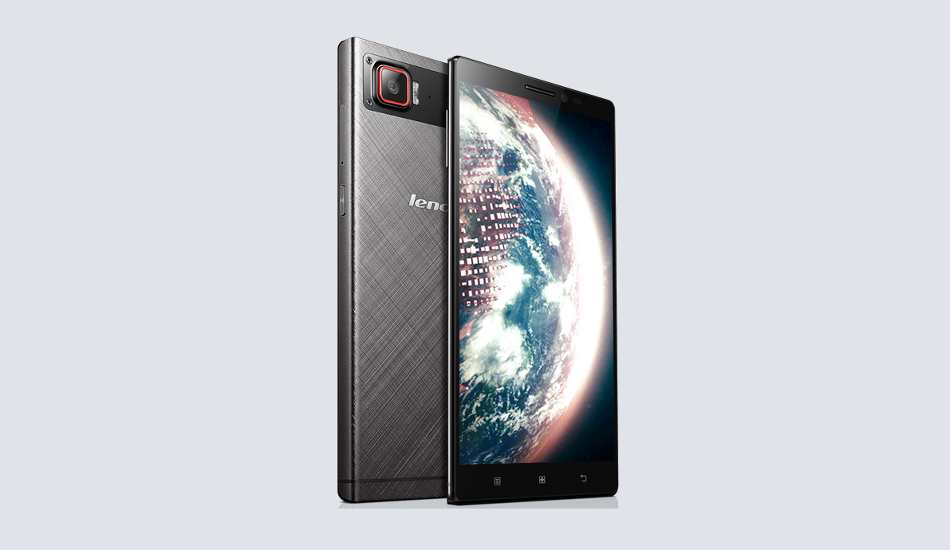 Lenovo has powered this smartphone with a quad-core 2.5 GHz Qualcomm Snapdragon 801 mobile chipset and 3 GB RAM. It has a 16 megapixel camera with BSI sensor along with two LED flash lights at the rear. The camera features Optical Image Stabilisation and it can be used to record 4K resolution video recording.
The Vibe Z2 Pro has Android 4.4 KitKat operating system with Lenovo launcher and user interface. Lenovo Vibe Z2 Pro also offers dual-SIM support and also offers 4G LTE connectivity. Lenovo has packed high-capacity battery inside this smartphone along with energy-saving modes.
"The Vibe Z2 Pro resonates with consumers who are looking at a powerful and premium smartphone that reflects their lifestyle aspirations," said Sudhin Mathur, director- smartphones, Lenovo India. "It's a complete package for users who are discerning, tech-savvy and demand nothing less than the best-in-class," he added.