Phones in the premium segment tend to suffer from anaemic battery life, but there are two such phones in the budget-premium segment which offer giant batteries. The recently launched Gionee Marathon M5, which is priced at Rs 17,999, comes with a huge 6020 mAh battery while the Lenovo Vibe P1, which costs Rs 15,999, has a huge 4900 mAh battery.
Design
The Gionee Marathon M5 has a metal side panels and has a plastic non-removable back panel. It measures 152 x 76 x 8.6 mm and weighs huge 213 grams. The micro SD and SIM slots are located on its side panel.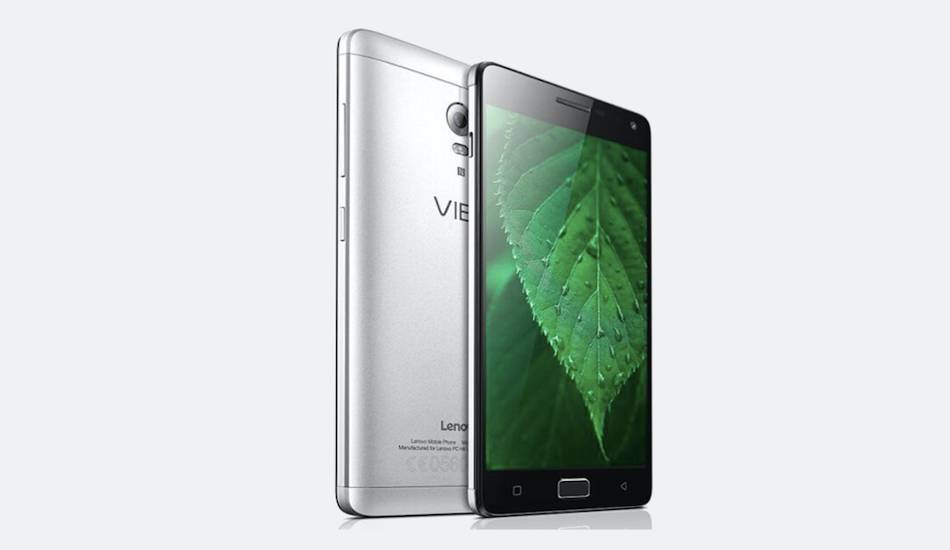 The Lenovo Vibe P1 is relatively light, weighing 189 grams but has a bigger profile as it measures 152.9 x 75.6 x 9.9 mm.
Display
The Lenovo Vibe P1 has a 5.5 inch full HD (1080 x 1920) IPS display. The pixel density is superb at 403 ppi. It is protected by Corning Gorilla Glass 3.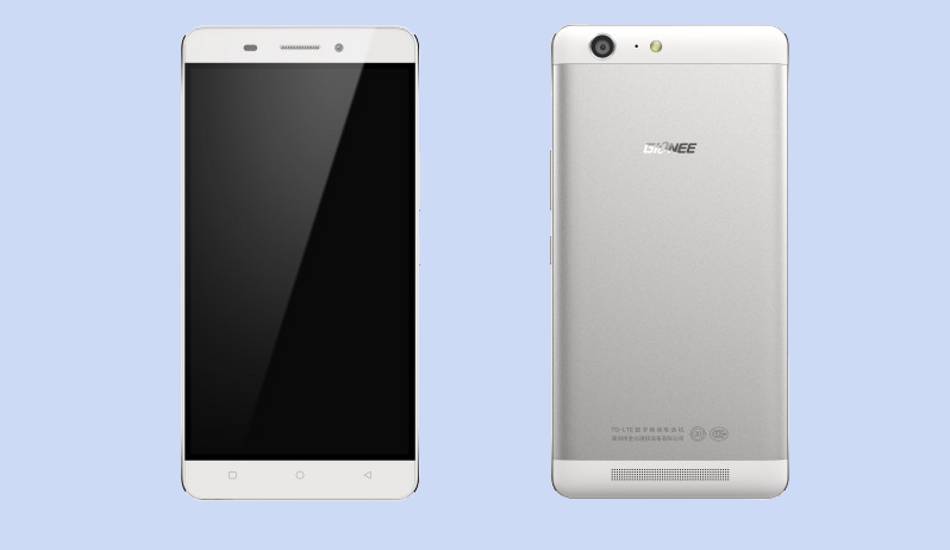 The Gionee Marathon M5 has a 5.5 inch HD AMOLED display with a resolution of 720 x 1280, and a pixel density of 267 ppi. It too has the Gorilla Glass 3 protection for its display.
With higher resolution, the Lenovo smartphone certainly has an upper hand here.
Processor and Memory
The Gionee Marathon M5 runs a quad-core 1.3 GHz processor which runs the phone with 3 GB of RAM. Its internal memory stands at 32 GB to which you can add another 128 GB via a microSD card.
The Lenovo Vibe P1 has 2 GB RAM but it has the octa-core Snapdragon 615 processor which is clocked at 1.5 GHZ. It also offers 32 GB of internal storage as well as a 128 GB micro SD card slot.
Here the Gionee smartphone might have more RAM but Lenovo with a better processor compensates for the lower RAM.
Software
The Lenovo Vibe P1 runs Android Lollipop (5.1), Lenovo's Vibe UI has some customisations and is fairly easy to use and smooth too. The Gionee Marathon M5 runs on Android Lollipop with Gionee's Amigo OS which has some nice customisations too.
Battery
This is ofcourse the USP of both the phones. The Gionee Marathon M5 has a 6020 mAh battery which, as per the company, can offer 62 hours of talktime on 2G or 28 hours of 3G talktime.
The Lenovo Vibe P1 also has huge battery, a 4900 mAh unit to be precise. As per Lenovo, on 3G network the phone offers talktime of 44 hours while on 2G it offers 49 hours of talk time.
So while the Marathon M5 has a bigger battery, both the companies are claiming almost similar battery back up.
Camera
Gionee Marathon M5 has a 13 megapixel primary camera and a 5 megapixel front camera.
The Lenovo Vibe P1 too is armed with a 13 megapixel rear camera as well as a 5 megapixel selfie shooter.
Connectivity
The Gionee Marathon M5 is a dual-SIM device, equipped with 4G, GPS (A-GPS), Bluetooth 4.0, and WiFi.
The Lenovo Vibe P1 too is a dual-SIM device with 4G, Bluetooth 4.0, GPS (A-GPS), WiFi, and NFC.
Wrapping Up
This is much closer than we thought! The Lenovo Vibe P1 and the Gionee Marathon M5 both are great looking phones, while the Lenovo has the better display, processing ability, and storage potential, the Gionee has a slightly bigger battery. In our view, the Lenovo is the one which you should go for, as not only does it cost less, it offers more by way of the better display and processing.