Lenovo brought the Motorola brand back in 2014 from Google. Since then there have been speculations about the fate of the Motorola brand name which has now been laid to rest by Motorola Chief Operating Officer Rick Osterloh who has now revealed Lenovo's plans to phase out the Motorola brand name.
"We'll slowly phase out Motorola and focus on Moto," Osterloh was quoted as saying on the sidelines of the ongoing Consumer Electronic Show 2016 in Las Vegas, USA.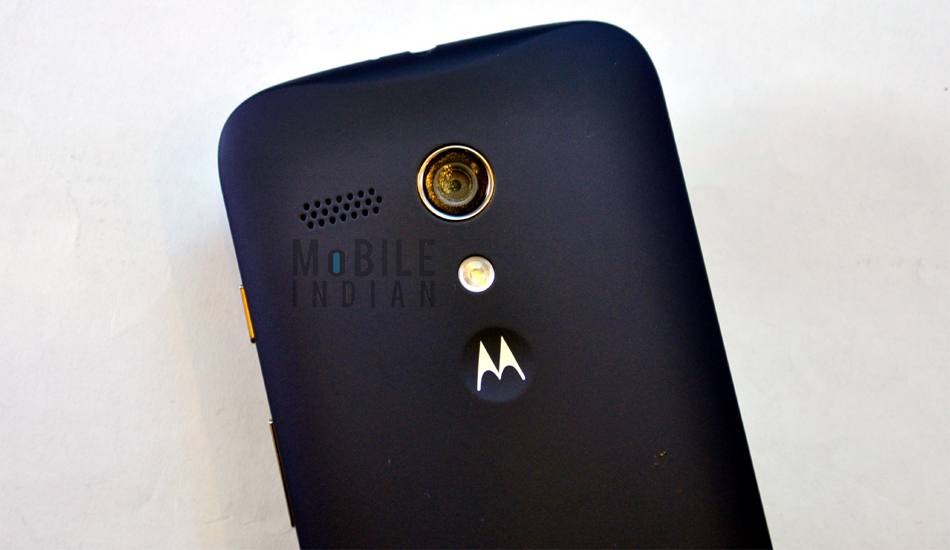 Commenting about the development, Motorola said in a statement, "Motorola Mobility continues to exist as a Lenovo company and is the engineering and design engine for all of our mobile products. However, for our product branding, we will utilize a dual brand strategy across smartphone and wearables going forward using Moto and Vibe globally. Motorola hasn't been used on our products since the launch of the original Moto X in 2013."
Motorola has long been synonymous with wireless technology and in the 1990s it brought the iconic flip phone design and was one of the leading mobile phone makers till mid-2000s. But with the introduction of Android OS in to the market, the competition grew several folds and started loosing its grip.