Lenovo has announced to roll out of Android 4.4 Kitkat update for the S series smartphones, which are already available in India. The new Android 4.4 KitKat version also brings along the Vibe user interface currently existing in the Vibe series of smartphones. The update will be rolled out in phase-wise manner for the Lenovo S920, S930, S650, S820, S660 and P780.
The Android 4.4 KitKat update that basically bundles the Vibe series user interface and also the Premium DOit apps on the platform. The Vibe series user interface brings several improvements along with cleaner look. The update also is said to bring updates for the camera app to deliver better results than the previous versions.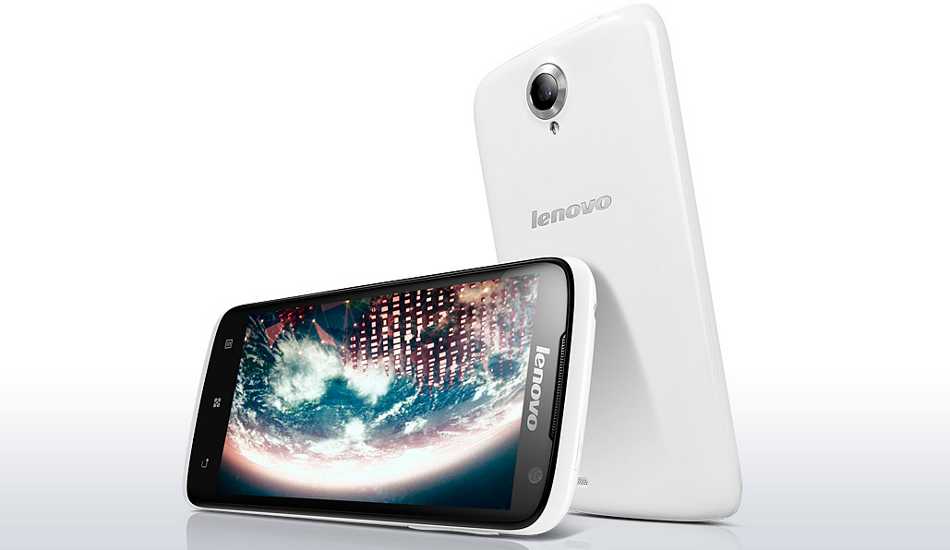 Most importantly, the update focuses on the power management and the Lenovo phones with large battery would be able to run for little longer than earlier.
Lenovo will start rolling out the Android 4.4 KitKat update from this week onwards while the S660 is expected to get the update in September.