Lenovo has launched two new smart bands in India, namely the HX03 Cardio and HX03F Spectra, both of which comes with heart rate sensors and water resistant design. While the HX03 Cardio is already up for sale for a price of Rs 1,999, the HX03F Spectra would be made available only from May 3 and will be priced at Rs 2,299. Both wearables will be exclusively sold in India through Flipkart.
The Lenovo Cardio smart band is the cheapest of the two and comes with a Bluetooth powered fitness tracker that also monitors static and dynamic heart rates of a user. The Cardio features a 0.96-inch OLED display that alerts the user when having missed a call or a notification. There's also an alarm clock and a sleep monitor in case you wish to analyze the quality of your sleep.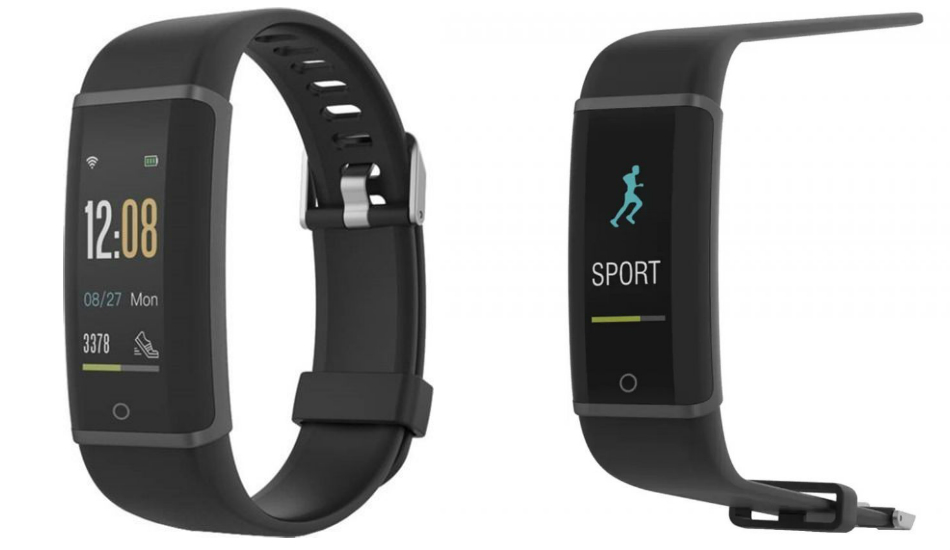 The whole smart band is certified with an IP68 rating which means to is resistant to water and dust. The Cardio can be plugged in for charging through the provided USB cable and its 85mAh battery will be able to last you up to 10 days on a single charge. The device can be paired to your phone via Bluetooth v4.2 and is compatible with a wide range of devices running iOS 8 (or higher) and Android 4.4 (or later).
Moving on to the HX03F Spectra, the band comes with a TFT screen of resolution 160 x 80 Pixels and is marked with an IP65 rating which means it is resistant to water. The Spectra comes with interchangeable wrist straps which will replace the regular Black colored silicone bands.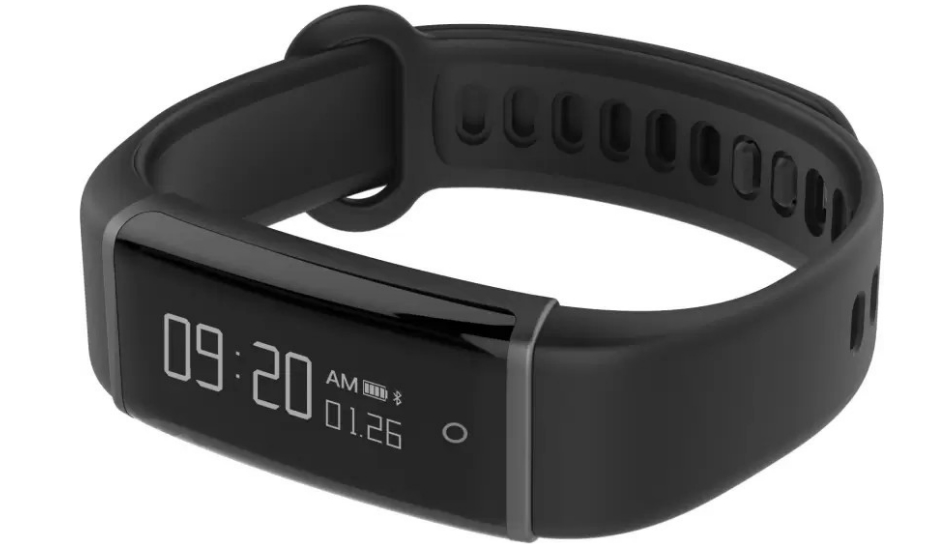 The Bluetooth powered fitness tracker comes with a heart rate sensor that employs a Wavelet Heart rate algorithm.The smart band is also enabled with an intelligent assistant that keeps track of your steps, calories, and sleep. Additional features include an anti-sleep mode, sports statistics, motion and sedentary reminders.