Lenovo India has introduced a much needed dual-SIM smartphone – Lenovo A526 capable of accommodating two 3G SIM modules. The new Lenovo A526 smartphone features 4.5-inch display and is powered by a 1.3 Ghz quad-core mobile processor. Running Android 4.2 Jelly Bean update and bundles along Lenovo DOit apps. Lenovo A526 smartphone will be sold for Rs 9,499 through the thedostore.com website.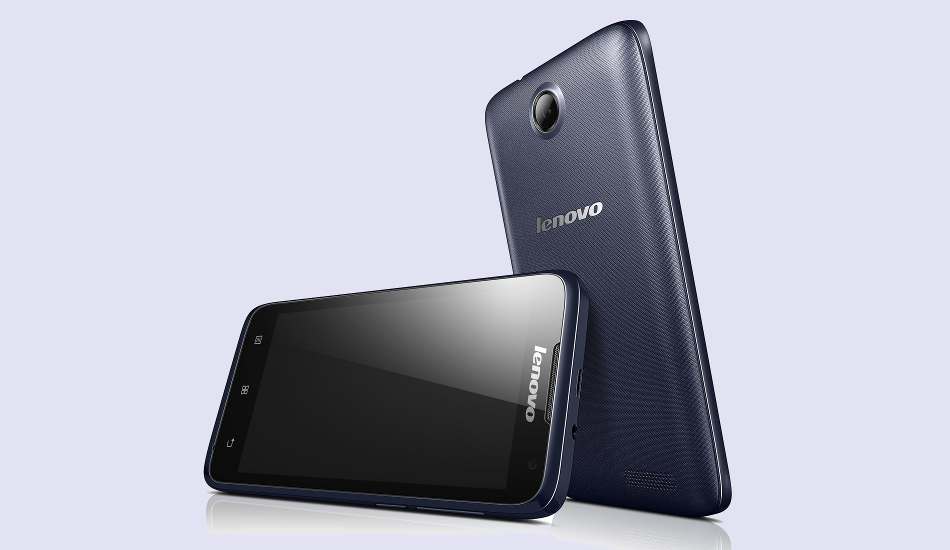 Budget segment gets the Lenovo A526 device with 4.5-inch display with 480×800 pixel resolution. Lenovo has powered it with a quad-core 1.2 Ghz mobile processor with unknown model number. Though Lenovo has not mentioned about the RAM and on-board storage, we estimate that this model would have at least 4 GB on-board storage. Also, the memory slot lets the user expand the storage with up to 32 GB Micro SD card.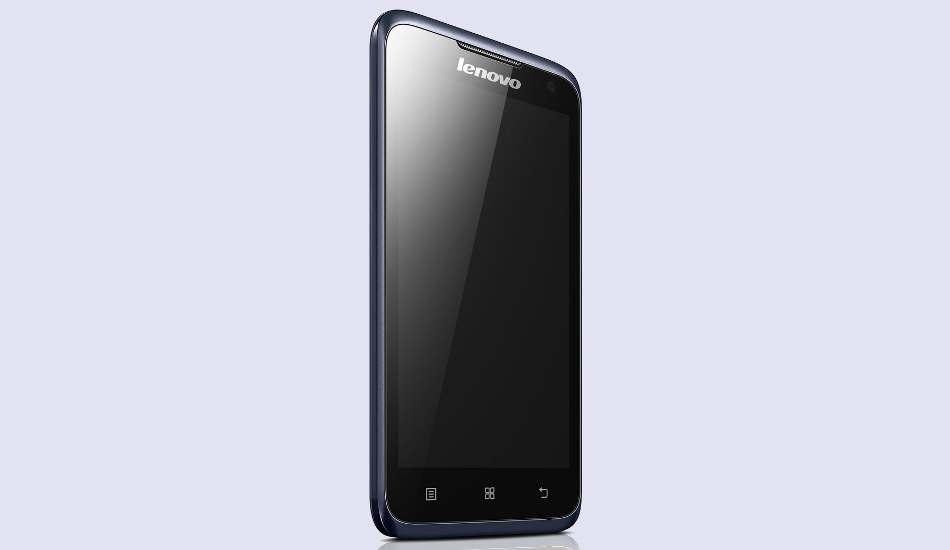 The distinct feature of the Lenovo A526 smartphone is the Dual-SIM configuration that can support two 3G Network supporting SIM modules. So far, we mostly have dual-SIM smartphones supporting one 3G network SIM module while other slot supports 2G network SIM.
Lenovo insists to purchase the Lenovo smartphones from TheDOstore.com website and Lenovo stores across the country. The Mobile Indian reported about the un-authorised online retailers selling Lenovo devices.