Lenovo A2010 was recently launched for Rs 4,990, making it the cheapest 4G smartphone in India. However, it is just Rs 9 cheaper than the second cheapest 4G phones, ZTE Blade Qlux 4G and Phicomm Energy 653, which cost Rs 4,999.
Here we have compared all the three phones to find out the best of them.
Design & Display
Both Lenovo A2010 and ZTE Blade Qlux 4G come with a 4.5 inch IPS display with the same 480×854 pixels resolution. The Phicomm Energy 653 on the other hand has a bigger 5 inch IPS display as well as with much better 1280 x 720 pixels resolution. So the Phicomm smartphone not only offers a bigger display but offers better resolution than the other two devices.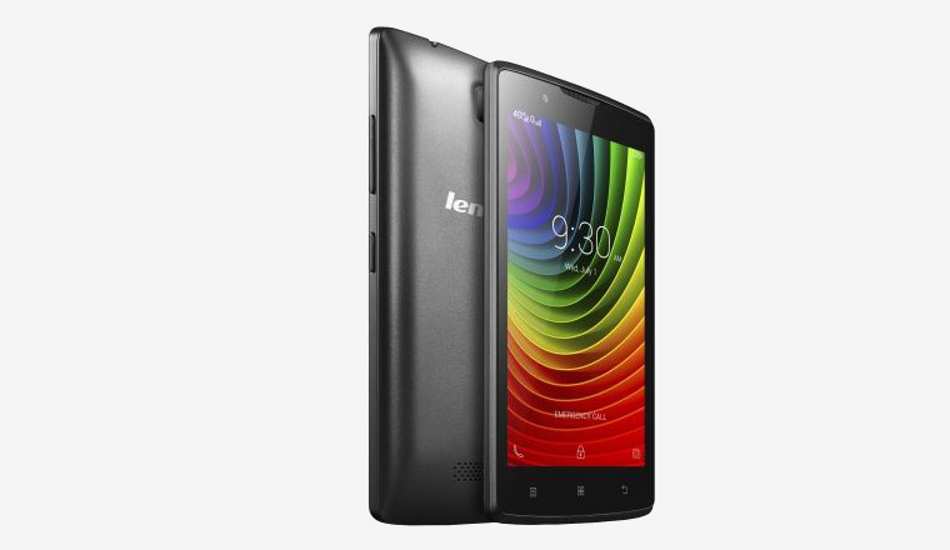 On measurement front, Lenovo measures 130.5 × 66.6 × 9.98 mm and weighs 137 grams. ZTE Blade Qlux measures 134.5 x 67.4 x 10.3 mm and weighs 154 grams. While the Phicomm 653measures 144 x 70 x 8 mm and weighs125 grams (on Amazon listing, weight is mentioned as 100 grams). The Phicomm phone also has a Phicomm rubber textured back surface while others too look like to have a soft touch finish.
So in terms of design too, the Phicomm 653 is a bit ahead of the other two rivals.
Processor
Lenovo A2010 is powered by the 1 GHz quad-core MediaTek MT6735M 64-bit processor. ZTE Blade Qlux 4G is powered by MediaTek MTK6732M 1.3 GHz quad core processor while Phicomm Energy 653 is powered by a 1.1 GHz Qualcomm Snapdragon 210 processor.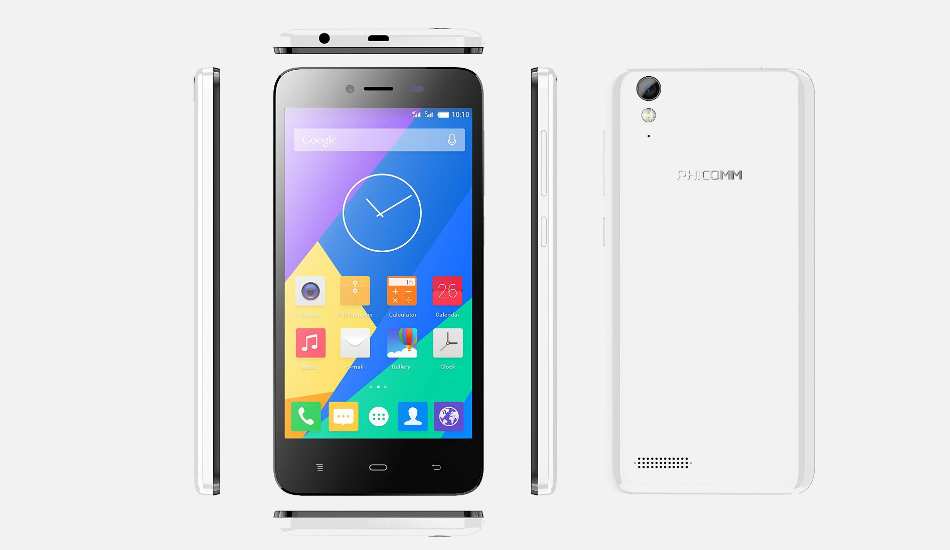 So while all the phones have quad core processor, the ZTE device has a slightly better CPU and that too with higher clockspeed.
Memory
Lenovo A2010 and ZTE Blade Qlux have 1GB RAM, 8GB of internal storage and 32 GB expandable storage slot. Phicomm Energy 653 too has 1 GB RAM and 8 GB of internal memory but its expandable storage slot can hold to up to 64 GB micro SD card.
Battery
Lenovo A2010 offers a 2100 mAh battery with 8 hours of talk time and 360 hours of stand-by time on 3G network. ZTE Blade Qlux has a 2200 mAh battery that claims to offer 12 hours of talk time and 250 hours of stand-by time (network mode not revealed by the company). Phicomm Energy 653 has 2300 mAh battery with 8 hours of talktime and 280 hours of standby time on 3G network (claimed).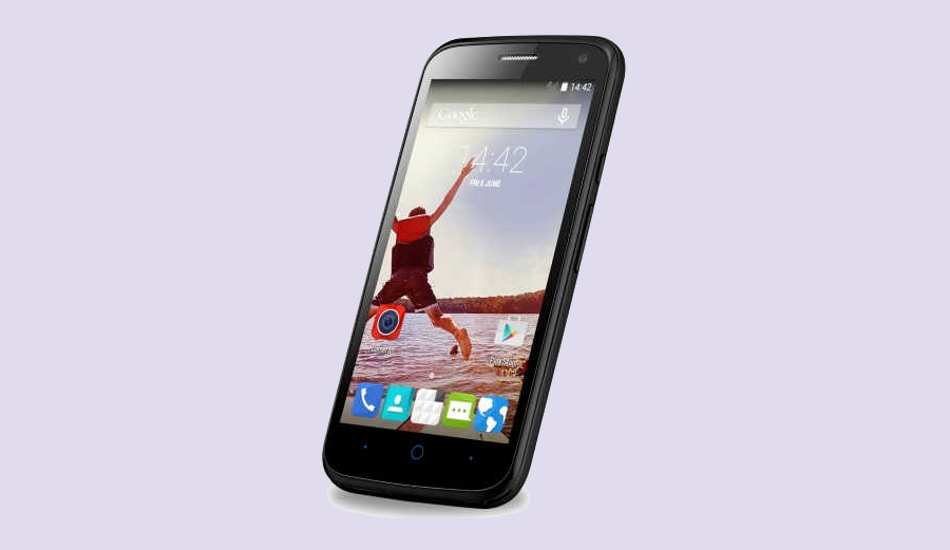 Here note that the Phicomm handset has bigger display and thus needed a bigger battery. However, despite having similar display, the Lenovo phone has a smaller battery. Also keep it in mind that these are claimed talktimes in best case scenario and their performance in real life will differ (for the worse mostly).
Camera
Lenovo A2010 has a 5 megapixel rear camera supported by an LED flash light and a 2 megapixel front camera. On the other hand Phicomm's smartphone features an 8-megapixel rear and a 2-megapixel front camera while ZTE Blade Qlux has an 8 megapixel rear camera with autofocus and LED flash and a 5 MP front camera.
The figures are definitely in favour of the ZTE Qlux and Phicomm 653 but in camera department you can never say for sure; sometime better figures won't reflect in the ground.
Software
On the software front, the Lenovo A2010 and the Phicomm Energy 653 run on the latest Android Lollipop operating system, while the ZTE Blade Qlux runs on the older Android KitKat operating system. However, ZTE says that it is upgradable to the Lollipop version but has not revealed when.
So if you want to go for latest version of Android operating system Lenovo A2010 and the Phicomm Energy 653 are the devices to go for. ZTE's past record for not upgrading its devices also goes against it.
Connectivity
All the three smartphones have same connectivity options including dual SIM, 2G/3G/4G, WiFi 802.11 b/g/n, micro USB port, Bluetooth, GPS and FM radio.
Wrapping up
In terms of brand recall and value, the Lenovo A2010 certainly has an edge over the other two. In terms of specification though, the Phicomm 653 and ZTE Qlux 4G look much better than the Lenovo smartphone. However the difference among the trio isn't big enough to tilt the balance starkly in favour of one. Much thus depends how they actually perform in the real life which unfortunately we are unable to reveal now. We hope to review the phones very soon after which we can say something for sure about their actual performance.
Meanwhile, you can check their detailed specification here.