Lemon Mobile, an Indian mobile phone brand, has launched a new Android Smartphone with Lemon Aspire A1 priced at Rs 14,999. The Lemon Aspire A1 comes with a 5.3 inch capacitive IPS touch display with a 550 x 960 pixel resolution. The display has been made with the use of Zero gap technology that promises better touch sensitivity and also better glare free display.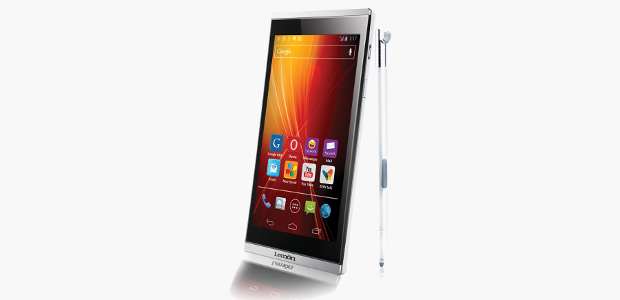 Also the Lemon Aspire A1 comes with a capacitive stylus with a port in the phone itself to hold the stylus, which is a very good thing. Stylus also gets sufficient thickness which should aid grip.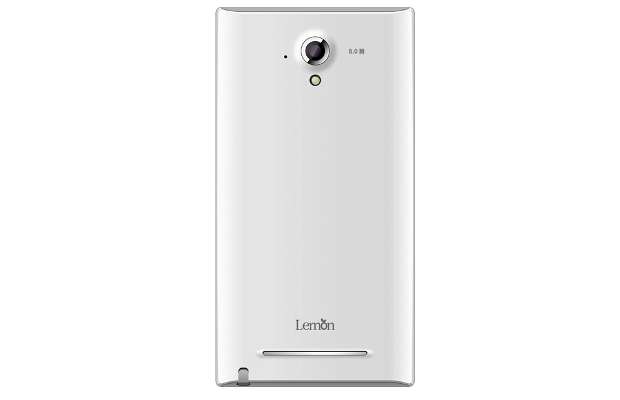 The Lemon Aspire A1 is powered with a Dual core processor running at 1GHz. There is a 1 GB of RAM along with 4 GB of internal storage out of which 1.93 MB will be user available. The device also features an expandable storage capacity of up to 32GB with the use of Micro SD cards. The Lemon Aspire A1 is powered with the dated Google Android Ice Cream Sandwich operating system, given that there are many smartphones available with Android 4.1 even Android 4.2 this certainly is a negative aspect of the phone.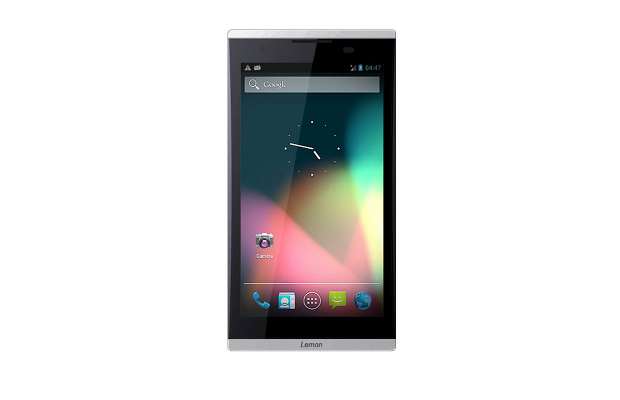 The Lemon Aspire A1 sports an 8 Megapixel rear camera with Flash and a 2 MP front camera. The Lemon Aspire A1 also supports HD video recording at 30 frames/second.
The Lemon Aspire A1 carries beautiful styling that is one of the stand out features in the device but Lemon has priced the phone a way bit too high at Rs 14,999, specially since similar product from Micromax with its Canvas Doodle is priced at Rs 12,500 only, Spice also has a quad core phone with same display size and latest version of Android in Pinnacle Pro in the same price bracket as Lemon Aspire A1.