Lemon Mobiles today launched a full High Definition (FHD) display bearing smartphone, called Lemon A4, for Rs 17,999.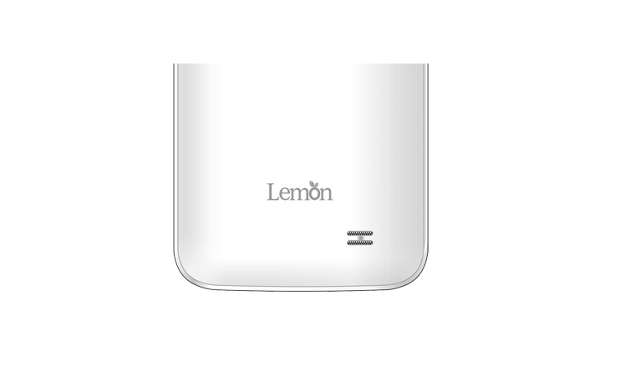 The Lemon A4 has a 5-inch screen with 1080p resolution. The dual SIM handset is quite slim with 8.5 mm thickness and has a 1.2 GHz quad core processor, Android 4.2 Jelly Bean operating system, 1850 mAh battery, Bluetooth 4.0 64 GB of expandable memory, and WiFi.
Announcing the launch, Sandeep Mushran, co-founder and director Fastrack Communications (the parent company of Lemon Mobiles), said, "We are delighted to launch the new smart phone in Aspirational series. The Full HD quality and a user friendly interface were our two main goals in branding. Prior to the launch, we studied and tested hundreds of possible phone types with a core group of customers. This is our first step towards enabling our consumers to experience the high quality of communications. The vast and diverse range at low price points is part of Lemon Mobiles' ambitious plans to emerge as the largest phone seller in India, ahead of other Indian brands."
The company has not revealed its retail availability as of now.