Samsung has recently announced the 2016 iteration of the Samsung Galaxy A7. The A7 2016 version is priced at Rs 33,400 and will hit the Indian markets this February 15.
Le Max, which is priced at Rs 32,999, will be available in the Indian market from February 16.
So let's check out how they fare against each other.
Design
The Samsung Galaxy A7 (2016) and Le Max differ a lot in terms of design. While the A7 (2016) offers a glass and metal body (the side rim is in metal while the back and front comes with glass finishing), the Le Max comes with an all-metal unibody.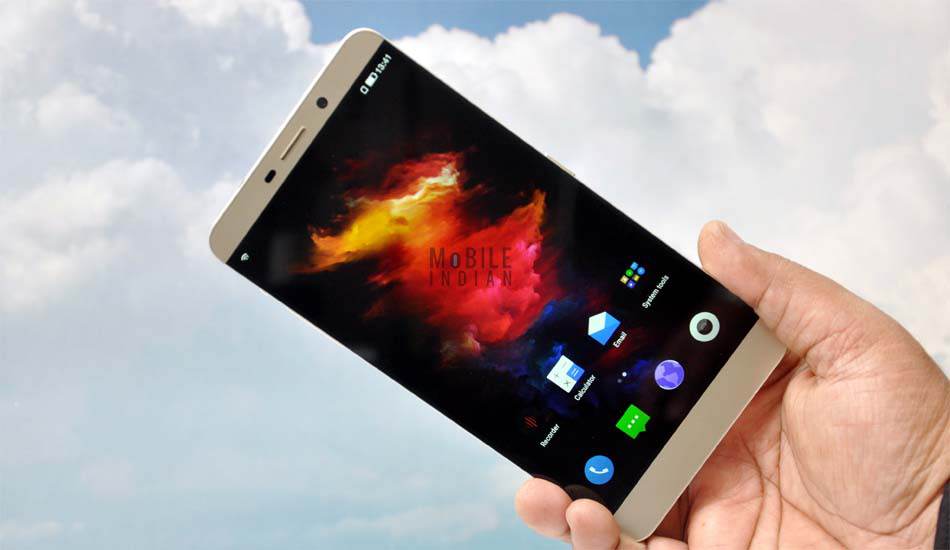 Also the Samsung Galaxy A7 has a 5.5 inch display and thus has a manageable size of 151.5 x 74.1 x 7.3 mm. It weighs 172 grams. On the other hand, the LeEco Le Max is a humongous smartphone with a display of 6.3 inch and dimension of 167.1 x 83.5 x 8.95 mm. Obviously, it is heavier, weighing 204 grams.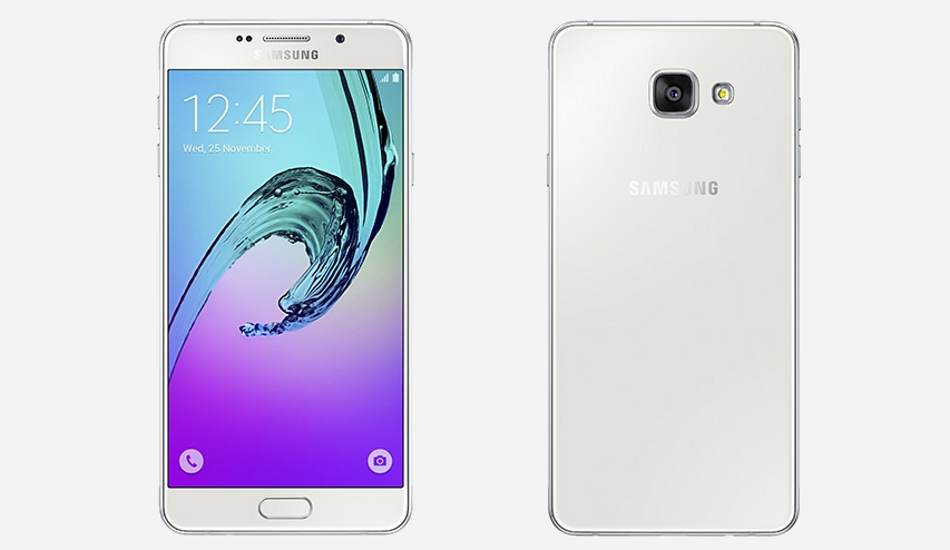 Here the Samsung phone has advantage of size but in terms of sturdiness, the Le Max has the upper hand. Ofcourse the rear and back panels of A7 (2016) has Corning Gorilla Glass 4 coating that is known to prevent scratches but that would not be enough if you drop the phone on a rough surface. While saying this we doesn't mean that Le Max can withstand drops from certain height; all we are saying that it is just a bit tougher than the A7 (2016).
Related: Le Max Pictures
However, the Le Max is not a device for the average Joe or the plain Jane. Due to its 6.3 inch display, it would be quite difficult to be used single handedly. The metal body also makes it a bit slippery. If you got sweaty palms it may be a nightmare for you in the summers.
Display
However, if the LeEco Le Max is a gamer's delight as it has a big 6.3 inch display. With its Quad-HD (1440 x 2560 pixels) resolution, this IPS display is also a perfect device to enjoy videos on the go. The Samsung Galaxy A7, on the other hand, offers a smaller but still a big 5.5 inch screen. However, it has lower full HD (1920 x 1080 pixels) resolution. But remember that this screen comes with Super Amoled technology and hence offers vibrant colour output.
Related: Samsung Galaxy A7 (2016) in Pics
So if you are a gamer or watches videos a lot on your phone, then the Le Max could be an ideal choice for you but only if you are comfortable to handle such a big device.
Processor & Memory
The Samsung Galaxy A7 is equipped with the Exynos 7580 octa-core processor which is clocked at 1.6 GHz and 3 GB of RAM. Its internal storage stands at 16 GB to which you can add up to 128 GB via a micro SD card.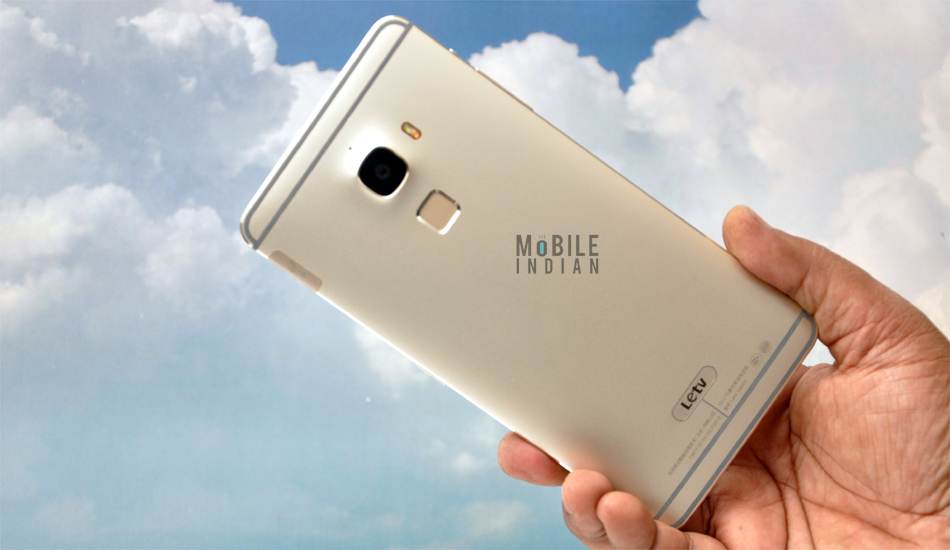 The LeEco Le Max runs the Snapdragon 810 processor, which is clocked at 2.0 GHz, and 4 GB of RAM. The internal memory stands at 64 GB but it has no expandable storage facility.
Software
The LeEco Le Max runs on Android Lollipop and has the EUI 5.5 user interface. The OS has got decent reviews so far, and should do well for you too.
The Samsung Galaxy A7 runs on Android Lollipop with Samsung's well known TouchWiz UI. It is a little surprising that Samsung is yet to release the Marshmallow version of their OS as yet, but we are sure it will be out soon.
Battery
The Samsung Galaxy A7 is powered by a 3300 mAh battery unit, and it also has fast charging. The LeEco Le Max is equipped with a 3400 mAh battery with fast charging.
Since there is only a 100 mAh difference, we cannot call a winner.
Camera
The Samsung Galaxy A7 is equipped with a 13 megapixel primary camera with an aperture of f/1.9 and Optical Image Stabilisation feature. Its front 5 megapixel camera is also equipped with F1.9 aperture.
The LeEco Le Max has a 21 megapixel primary camera that has Sony IMX230 sensor, optical image stabilisation and autofocus features. It has a 4 megapixel selfie shooter. Both the cameras come with f2.0 aperture.
Connectivity
The dual-SIM Samsung Galaxy A7 (2016) offers 4G connectivity, GPS (A-GPS and GLONASS), Bluetooth 4.1, NFC, and WiFi (a/b/g/n). The LeEco Le Max is a dual-SIM 4G phone with GPS (A-GPS and GLONASS), Bluetooth 4.1, NFC, DLNA, WiFi, and USB Type C (for fast charging and data transfers).
Wrapping up
The LeEco Le Max is surely the winner, as it has a higher resolution display, faster processor, more RAM, and a better primary camera. The only fly in the ointment is its huge size. All these things don't make the Samsung Galaxy A7 (2016) a bad choice, just the LeEco Le Max a better one.