Microsoft is expected to show the Windows Phone 8.1 update at the upcoming BUILD conference on 2nd April this year.
Meanwhile, Reddit carried a series of screenshots showing new camera user interface, messaging and several features of the upcoming Windows Phone 8.1 operating system. There was no sign of Siri like personal digital assistant or notification center in the images. However, speculations rife that the Cortana, the yet-to-be-released Windows Phone's personal digital assistant, and a notification center will be added when the Windows Phone 8.1 will be released.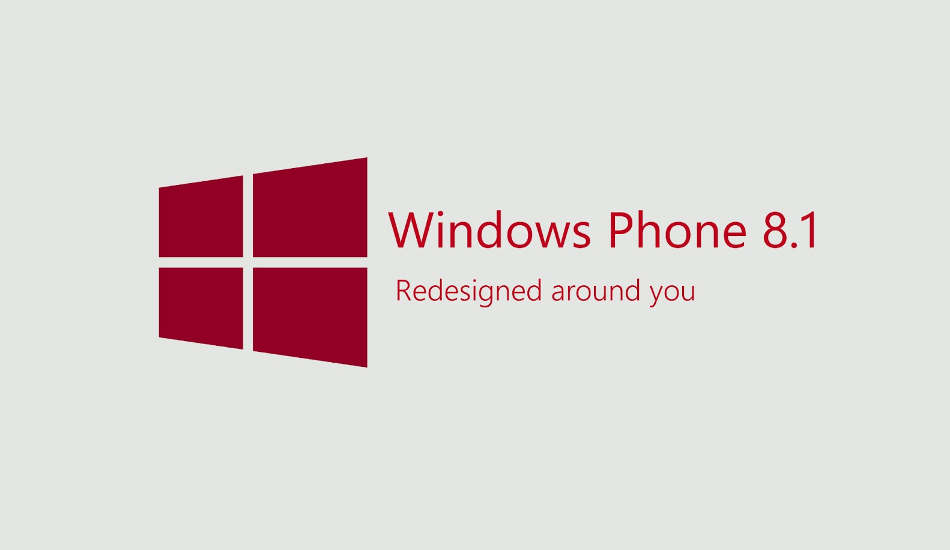 The Windows Phone 8.1 update is a step closer to unification of the Windows RT 8.1 platform and the Windows Phone 8.1 OS. Microsoft will enable that with universal apps and the new software development kit which would allow developers to create applications for the Windows RT and Windows Phone platforms using JavaScript/HTML.
Microsoft is also believed to bring loads of tweaks such as 'Install Apps to SD card' and more storage related features with the new operating system. In the upcoming Windows Phone 8.1, the Music+Video app will be separated into two different apps – Music and Video apps.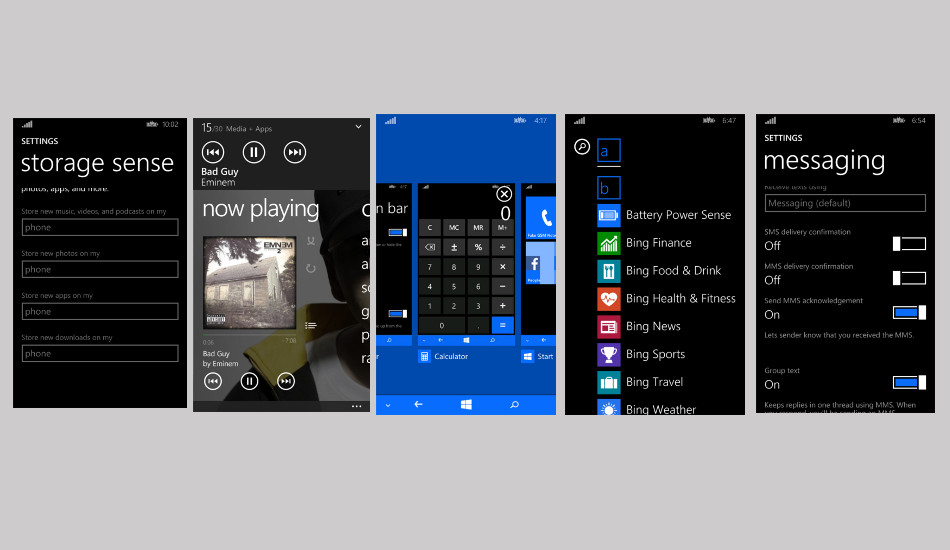 From the screenshots it seems that the messaging app has also undergone some changes and Microsoft will allow users to choose another default SMS app. It does sound similar to Google Android 4.4 KitKat
Several other improvements will be baked in the Windows Phone 8.1 update which is expected to be shown at the BUILD conference in April. As of now, Microsoft has not shared any official date to release the Windows Phone 8.1 to the existing Windows Phone 8 based devices.