Images of the much awaited Windows Phone operating system based device of Samsung has been spotted online by a Chinese forum – WPXAP. The images thus give further credential to the rumours surrounding the smartphone, named as Samsung SGH-i667, which will support Long Term Evolution network as well.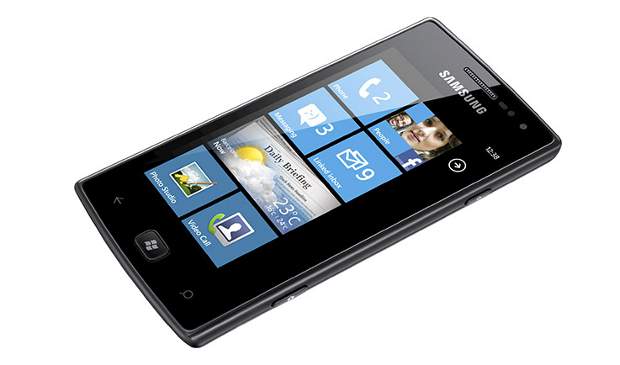 Dubbed as Mandel, no details about the internal hardware of this Samsung SGH-i667 smartphone is available now. However, according to the images published by the Chinese forum indicate that the SGH-i667 will have 8 GB on-board storage and out of it only 5.61 GB is user-accessible.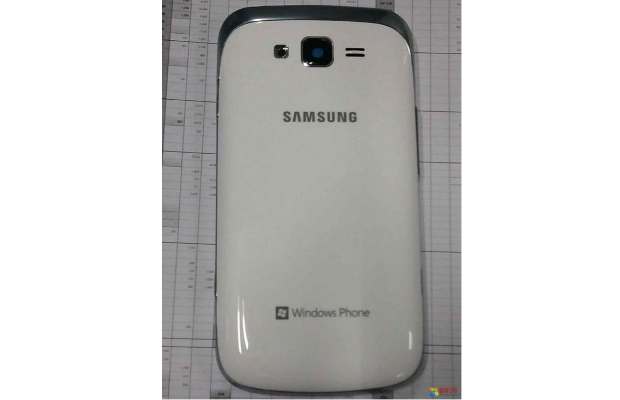 This Samsung device has a full glossy white back panel battery cover. Also what appears to be a five megapixel camera lies in the center top with LED flash on one side of it and speaker out on the other. This smartphone was to be launched along with the LTE-network supporting HTC Titan II and Nokia Lumia 900 smartphones.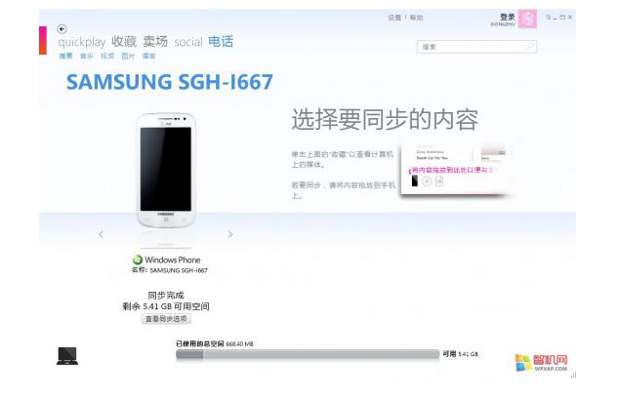 Surprisingly, the Samsung SGH-i667 has already received the certification from Federal Communications Commission and Bluetooth Certification.
Recently, Samsung stated that the company plans to launch a high-end Windows Phone 8 operating system based device in October this year. Quite possible that the Mandel SGH-i667 model has been put on hold for the time being.