Taiwanese computer and mobile device maker, Acer has been quite about its Android smartphone portfolio for a long time now. But that does not imply Acer is no longer in the Android smartphone game. Acer has been secretly working on the next generation of Android smartphones under the same Liquid series, out of which one smartphone has been accidentally leaked by Expansys, an online seller.
Acer Liquid Gallant Duo, as it is called, is the next generation of Android smartphones from Acer. Featuring Dual SIMs, the Gallant comes with an interesting hardware configurations and Android Ice Cream Sandwich goodness.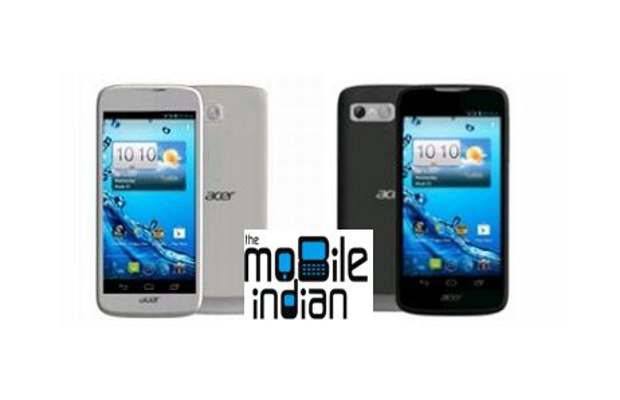 The Acer Liquid Gallant duo features a bigger 4.3 inch display with a qHD 960×540 pixel resolution, a 1GHz dual core processor supplied by MTK along with a 1 GB RAM for faster operations.
In terms of storage, the device features 4 GB internal memory, of which 2.4 GB is user available memory and a SD card slot for further expansion. There is a 5 megapixel main camera but there is no information on the front camera.
The device is expected to be priced around Rs 13,000 to Rs 15,000 price band when launched in India. With the price and specifications, the device surely looks good but the actual result will only be known once the device makes it to the market around the globe.
The listing on Expansys makes it quite clear that the device is almost ready to be shipped and can be announced by Acer anytime soon.