Lava has listed two new Iris series smartphones with Android operating system – Iris 406q and Iris 450 Colour. Both smartphones have been simply listed but Lava has not revealed their features yet. The landing page of Iris 406q and Iris 450 Colour simply hints that these handset can be expected soon.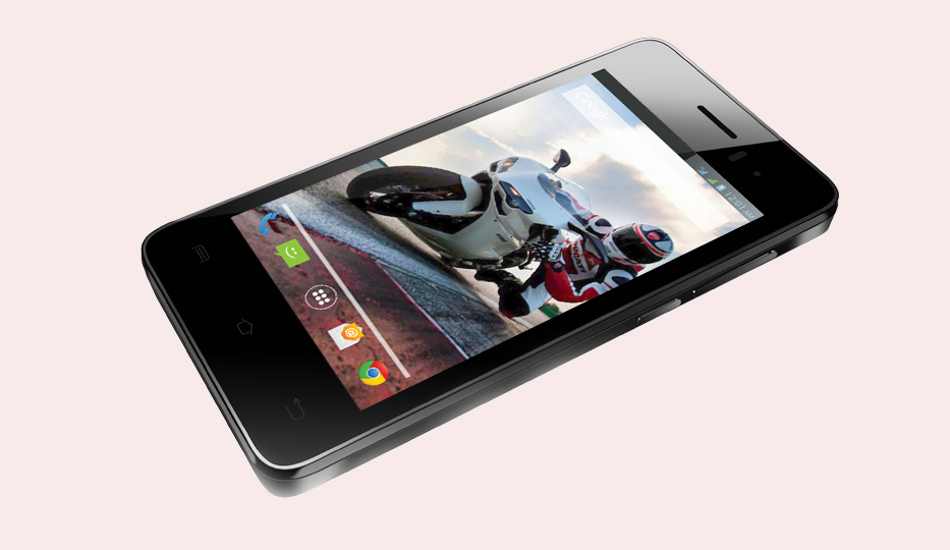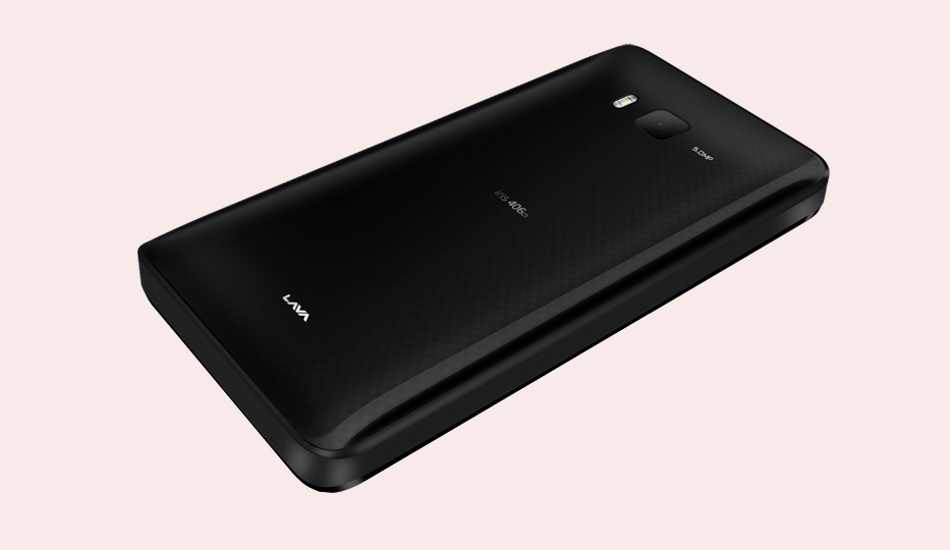 The Lava Iris 406q smartphone features a monoblock design with rounded corners and is a dual-SIM configuration. There are three Operation Keys in the front and at the rear is a 5 megapixel camera with LED flash.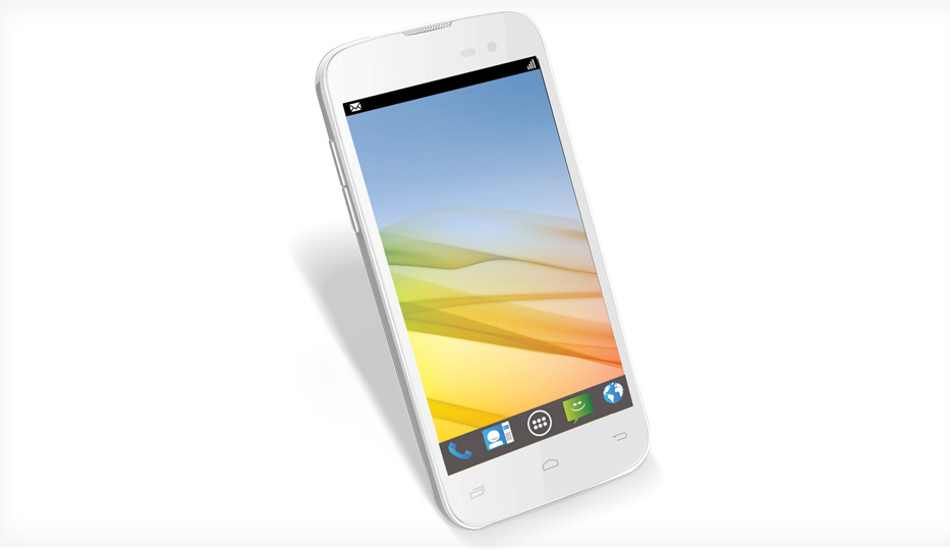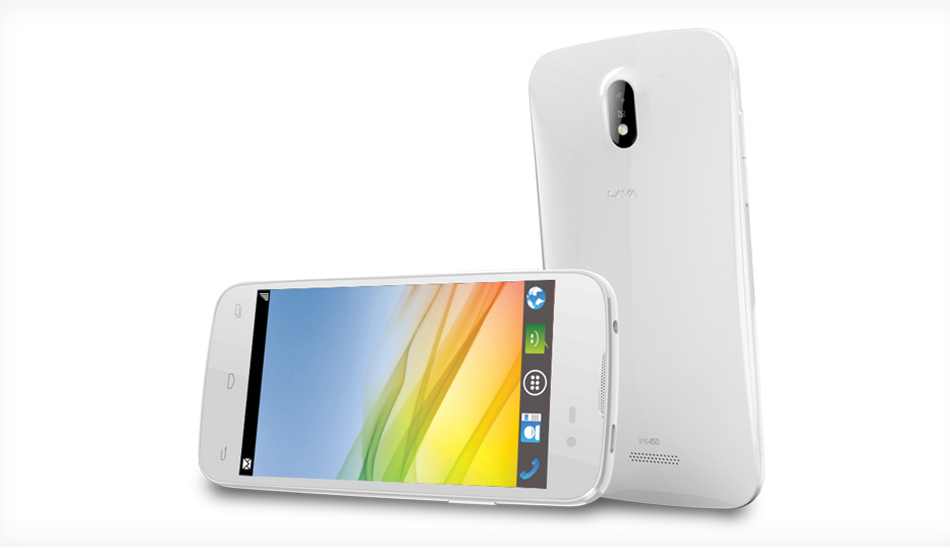 The Lava Iris 450 Colour features an interesting design that seems quite similar to the Motorola Moto X. Offered in five different colour options, the Iris 450 is also a dual-SIM smartphone with a 5 megapixel camera at the back. At the back is a speaker mesh just below the Model label.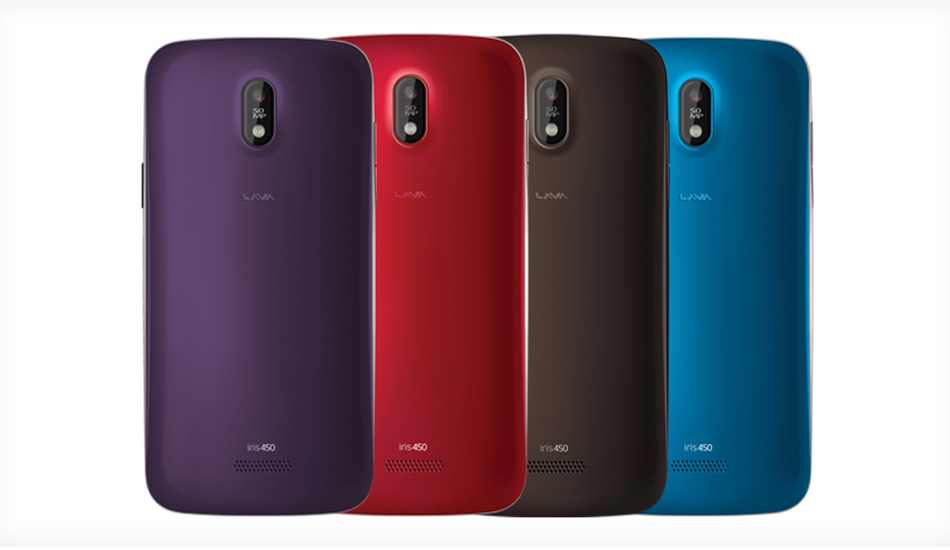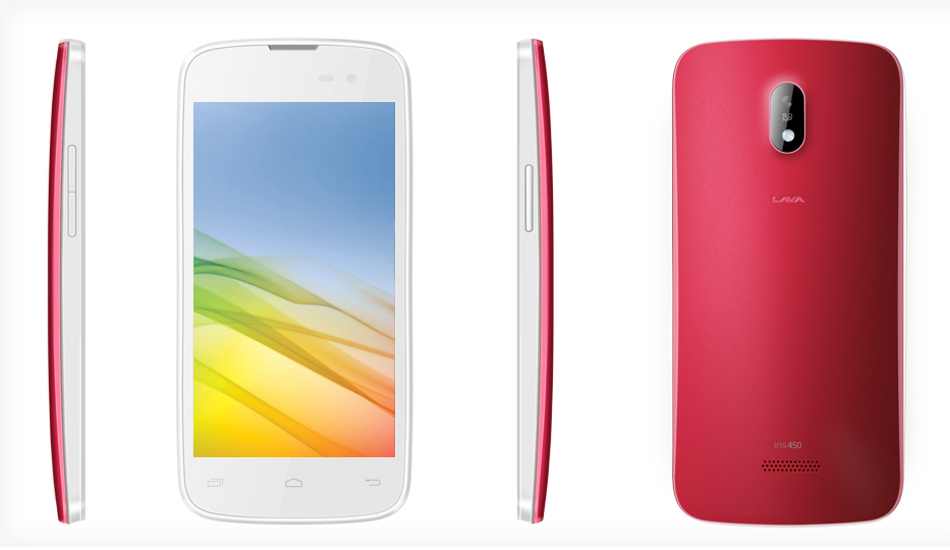 Both the Iris 406q and Iris 450 Colour smartphone appear to fall between budget and mid-tier segment. However, it is too early to predict the price of these handsets.