Lava today announced the launch of two 4G smartphones – Lava A72 and A76. The Indian handset maker also said that another 4G smartphone, Lava A89 will be available to consumers in the coming weeks. A72, A76 and A89 arecompetitively priced at Rs 6,499, Rs 5,699 and Rs 5,999 respectively.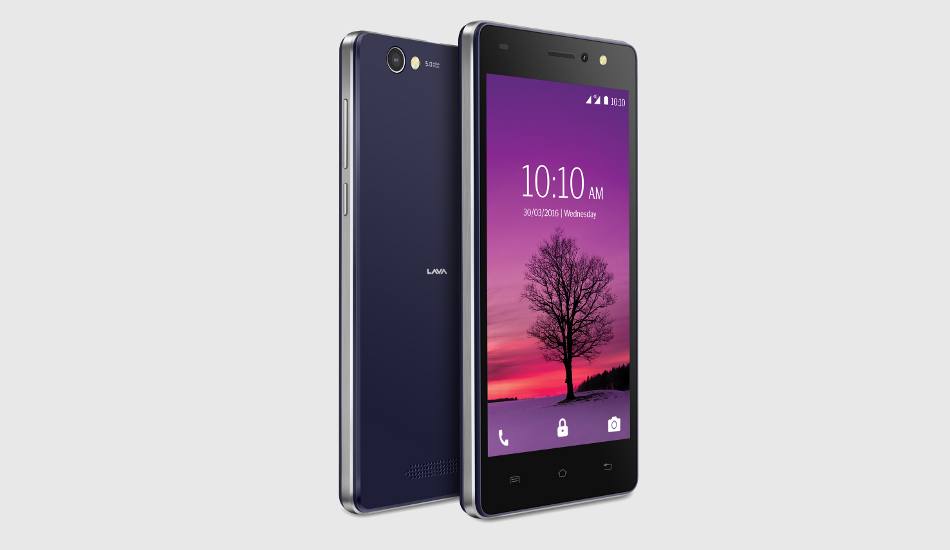 Lava A76 features a 4.5 inch display screen, while A72 and A89 feature 5 inch display screens. The smartphones are powered by 1.5 GHz quad core processor and 1GB RAM. The phones have 8 GB ROM and expandable storage slot of up to 32GB capacity. All these three smartphones come with 4G VoLTE technology, promising superior voice and data experience. They are based on Android 5.1 Lollipop operating system. Additionally, A72 and A89 will get a guaranteed upgrade to the latest Android 6.0 Marshmallow operating software.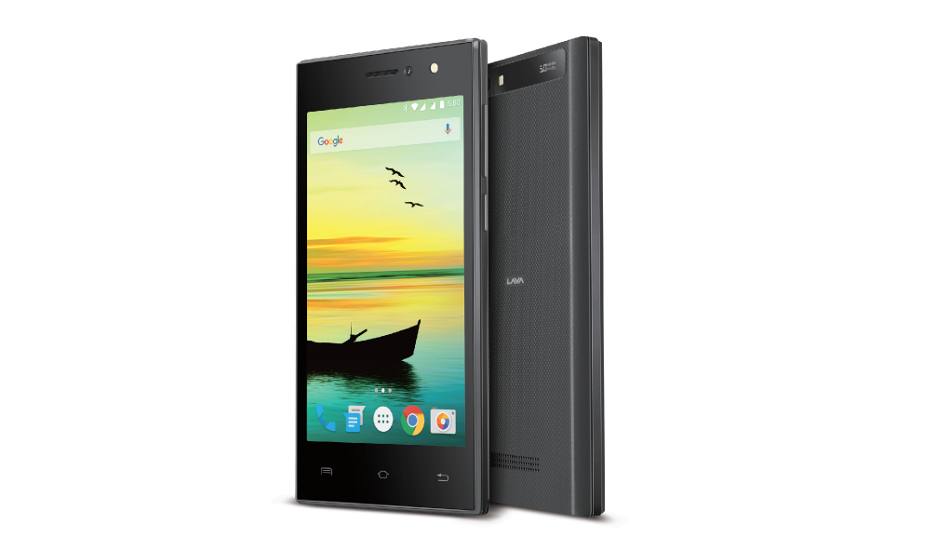 Lava A72, A76 and A89 come with 5 megapixel rear camera with LED flash. Besides, Lava A72 features a 5 MP front camera with LED flash, A76 features a VGA front camera with LED flash and A89 features a 2MP front camera with LED flash. Additionally, the smartphones provide HD video recording along with HD playback. Other camera features include Digital Zoom, HDR and Photo Timer Grid.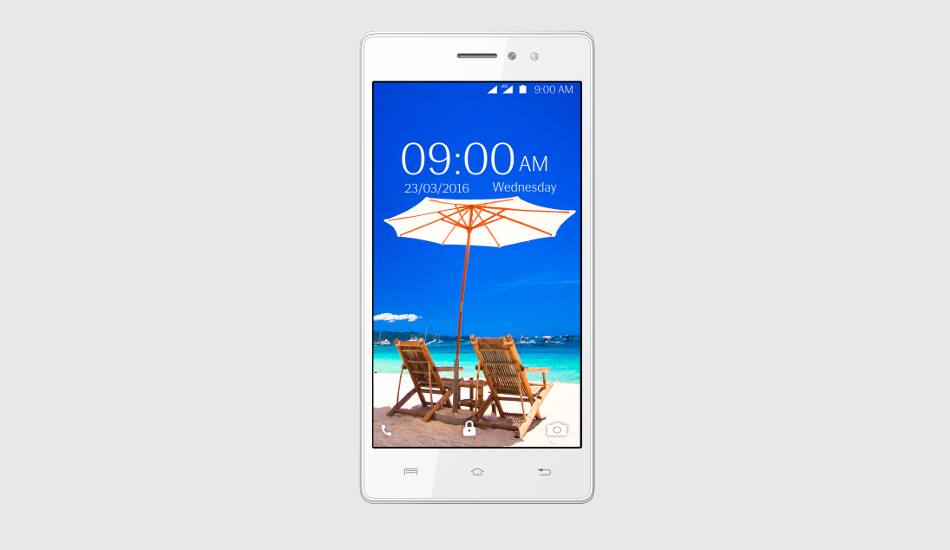 All the three phones, Lava A72, A76 & A89 are powered by 2500 mAh Li-Poly, 1850 mAh Li-ion and 2000 mAh Li-ion battery respectively.
All the three phones have Video PIP mode that helps to access any app while watching video, Smart Screen Gestures functionality for easy accessibility of features, Smart Music feature through which music can be played even when the screen is off, auto call recording, Flip to mute feature and LED flash on receiving calls functionality.
Apart from 4G network support, connectivity options on Lava A72 and A89 include GPS, WiFi, Bluetooth and USB connectivity. Connectivity options on A76 are WiFi, Bluetooth and USB connectivity. While A72 will be available in two colours- White/Gold and Blue Black, both A76 and A89 will be available in black and white colours.