PC and mobile phone security solution provider, Kaspersky has introduced an all new Kaspersky Tablet Security, which is tailored for protecting Android-based tablets. The specialised security solution, according to the company, ensures both protection against malicious and fraudulent software, and the inviolability of personal data in case of loss or theft of a device.
Its anti-virus engine, working together with cloud-based protection technology, blocks all malicious programs, even new and previously unknown ones. Kaspersky Tablet Security also introduces the Web Protection feature, which helps block malicious or fraudulent websites when using the Android browser. With Kaspersky Tablet Security you can be sure that the data on your Android tablet stays secure. It also keeps you away from harmful websites that aim to steal your social networking or online banking account details.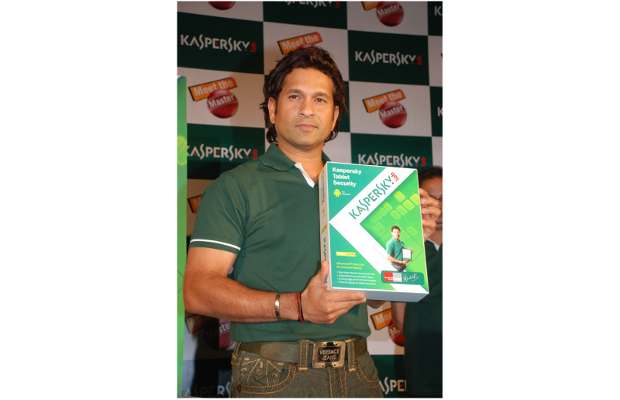 Kaspersky Tablet Security can also remotely block a lost or stolen device or wipe all its personal data. The program can determine the location of a lost or stolen tablet, not only via GPS, but also via mobile network data (GSM) or the coordinates of the nearest WiFi access point. It comes with a 'Mugshot' function can secretly take photos of a person using a lost or stolen tablet with its built-in camera, and then transfer the photos to the owner of the device. The interface of the product is crafted specifically to suit Android-based tablets, recognising their similarities to, as well as differences from, smartphones and PCs.
Petr Merkulov, chief product officer, Kaspersky Lab, said, "Tablets have a lot in common with smartphones, but their specific nature and benefits demand a specially tailored solution, which must include provision of protection of personal data. And so it was for this reason that we created Kaspersky Tablet Security for Android-based tablets in order to fully protect user's data on the go. This product provides reliable protection from malware and fraudulent websites, protects personal information stored on the tablet and significantly increases the chances of a tablet being returned if it is lost or stolen."