Mobile accessory make Jabra has launched Street 2, which is a Bluetooth hands-free kit in the form of a pendant. It is available in black and white colours and has an edgy, urban dog-tag design that's splash proof and can be used in light rain.
Jabra Street 2 auto-pairs with your phone and music playing device wirelessly within a range of 10 metre, and it also enables calls.
The Bluetooth kit delivers music and audio content via standard headphones in virtual surround sound and power bass, featuring AM3D 2.0 technology.
It enables you to skip music tracks, answer and end calls, reject calls, activate 'mute', redial last number etc. which means that you don't have to take out your phone and mobile devices and can keep them secure in your bag or pocket.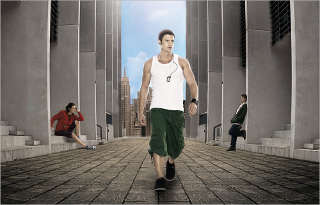 Ann Goh, regional sales manager, GN Netcom, responsible for mobile products business in South East Asia, said, "Following the phenomenal success of Jabra Street, we're thrilled to present Jabra Street 2 featuring latest Bluetooth 3.0+EDR, virtual surround sound, AM3D power bass and other digital sound enhancements. As many young users love their music and regularly carry at least two mobile devices each day, Jabra Street 2 helps them stay connected on-the-go combined with top-end quality audio experience for optimal music enjoyment."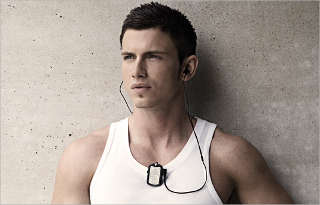 Jabra Street 2 comes bundled with high-performance earphones and noise-blocking ear-buds (three different types are bundled in to suit your anatomy). You can use any other standard 3.5 mm universal audio jack headphones as well. Equipped with DSP (digital signal processing) noise-canceling technology (acoustic sound protection) for quality audio output, Jabra Street 2 has multi-use capability to provide for two hands-free connections simultaneously, such as two phones or a phone and a tablet, powered by Apple or Android.
Jabra has also announced a contest through Facebook where five people can answer simple questions about the all new Jabra Street 2 and win a Street 2 by visiting Jabra India's page.
The device is priced at Rs 3,800 and comes with a one year warranty.