Travel search engine iXiGO.com has launched a flight and hotel search application for Android devices. The iXiGO app is available free on Android Market.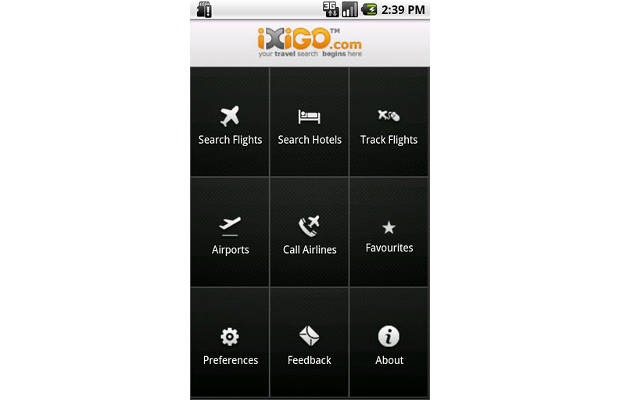 iXiGO's Android App allows Android smartphone users to search for flights and hotels. One can also compare fares across multiple airlines, hotels and online travel agency websites.
The app allows users to track flight status and delays, view hotel maps, see hotel information and pictures, view airport information and locations, and even complete the booking by redirecting to the booking provider's website or by making a call to the relevant booking provider's phone number.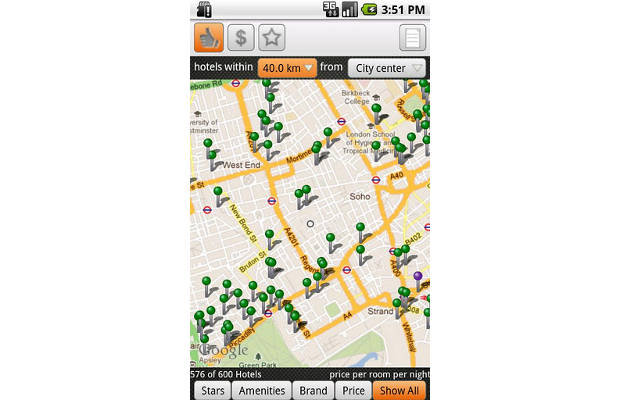 Rajnish Kumar, chief technology officer, iXiGO.com, said, "We are proud to announce the first Indian travel search app on the Android app market. With the growing market-share of Android phones and the availability of cheap smartphone devices, we're committed to delivering the same richness of user experience and depth of flight and hotel information as our website offers, on Android phones and tablets."
"Our mobile strategy is gaining more prominence since over 5 per cent of our website traffic now come from a mobile device. In addition to our Android and iPhone apps, we also have a full-feature mobile website coming soon," added Aloke Bajpai, chief executive officer, iXiGO.com.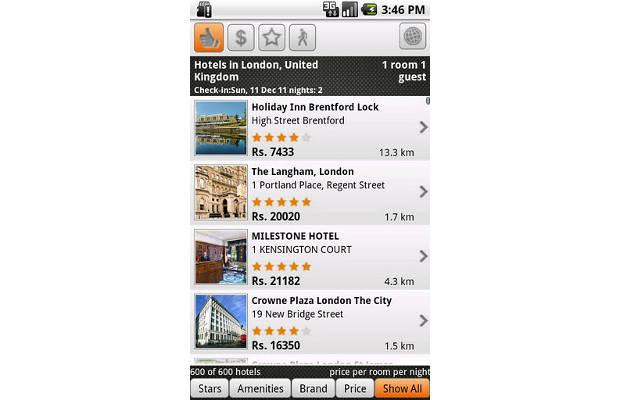 iXiGo.com's meta-search business model compares travel deals from more than 100 travel sites.