These days its not the mercury alone that seems to be on the rise. The competition among e-retailers is also heating up by each passing day. All major e-retailers have announced mega electronic sales, offering huge discounts on mobiles and tablets.
To start with, Snapdeal is observing 'Snapdeal India Mobile Day' under which it is offering deep discounts on mobiles. As per reports, some devices are being offered by the retailer with as much as 50 per cent discount. For instance, Apple iPhone 4S Black 8GB was offered for Rs 12,999 against its original price of Rs 31,500 – a discount of 59 per cent. Ofcourse, there is bound to be debate about the "original price" tag.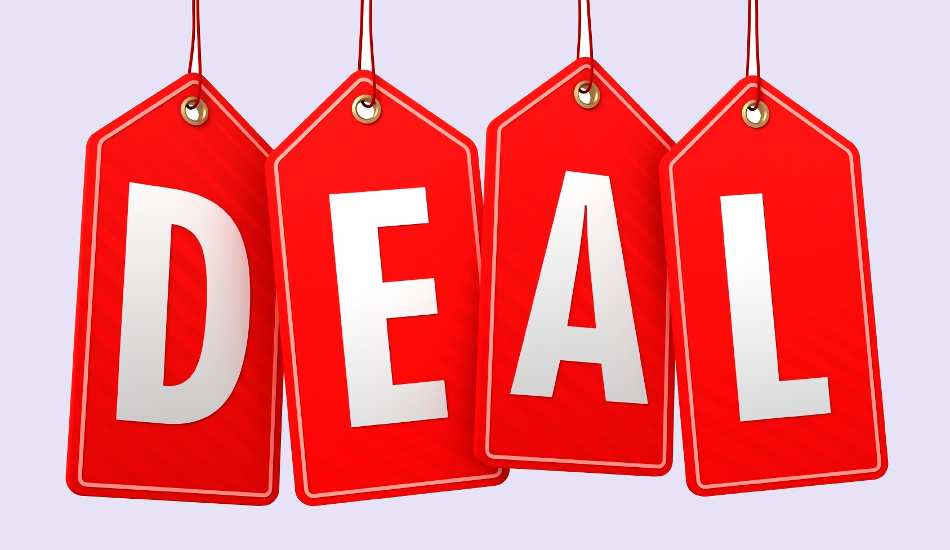 Nonethless, Amazon and Flipkart too are offering lucrative discounts on mobiles and tablets. Meanwhile, HomeShop18 today announced "4 Day Mobile Loot" from 24-27th May 2015.
"The mobile phones will be available at a discount up to 60% and also, brings with it an open Lowest Price Challenge offer. Some of the mobile phones available are from leading brands like Micromax, Spice, Xolo etc," said the retailer in a press release.
There could be ambiguity about the original price and the discount being offered but if you are really in need of a mobile phone, then you should not miss out on these deals. Head straight to these e-retailers site and check out if your favourite phone is available for something attractive or not.
Also don't forget to alert others which you can do by sharing your experience or views below.