A press release was distributed earlier today announcing that Samsung has finalized the acquisition of Swedish Fingerprint Cards AB for $650 million. But as it turns out the press release was a hoax and legal action is awaited on the same by Fingerprint Cards AB.
The press release claimed that Samsung is investing in Fingerprint Cards AB, which in turn would lead the Samsung Galaxy range of devices to get fingerprint recognition technology as well, much like the recently launched Apple iPhone 5S.
The press release came from Cision – a PR distribution firm. Cision has also sent out an apology press release for apologizing on the fiasco. The statement sent by Cision reads: "A press release from FingerPrint Cards AB with the headline "Samsung Electronics to acquire Fingerprint Cards AB"" was distributed by Cision. The press release was incorrect. Cision apologizes to Fingerprint Cards AB and other stake holders for this error".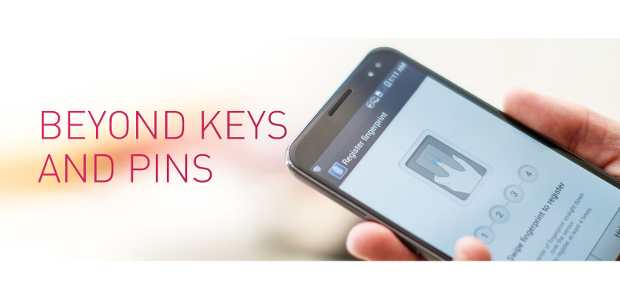 But the biggest question that arises out of all this is that how the press release was sent out if the news was not correct? And even more so from where did the information was generated.
After the launch of the iPhone 5S there were a number of rumors that Samsung might also be looking forwards to adding a biometric fingerprint sensor on the upcoming Galaxy devices for added security.
But out of the whole deal Fingerprint Cards AB has gained a 51 percent jump in its share prices as Bloomberg reports, so could it have been foul play or are the companies trying to hide some information. We will get to know the fact in the coming days.