After a plethora of daily rumour roundups, Apple finally unveiled its three new iPhones – iPhone 8, iPhone 8 Plus and iPhone X (Ten). The launches, at the firm's impressive Steve Jobs Theatre earlier this week, were met with the now predictable applause from the audience and more. However, keeping the magnitude of the event aside, has Apple really stood up to the expectations? For not the first time possibly since Steve Jobs passed away, the firm may have delivered an underwhelming product for its fans and followers to lap up.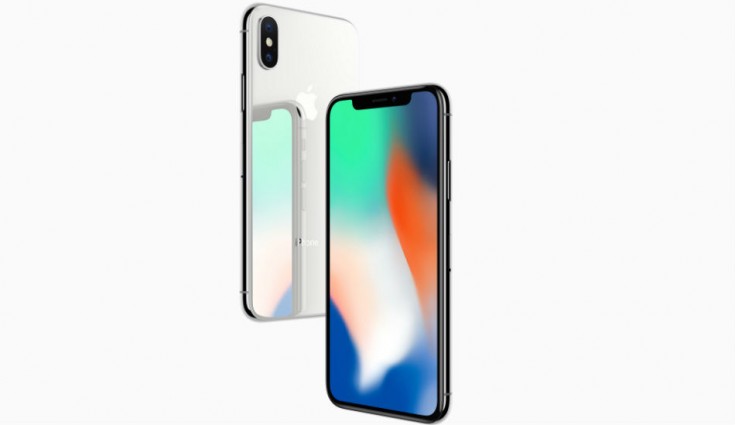 iPhone X is definitely a stunning device both on the outside and inside, but a $999 starting price which is actually Rs 89,000 in India does raise quite a few questions. Starting with the design, the proclaimed all new edge-to-edge display on iPhone X is nothing new apart from that cut out at the top. In fact, we cannot even term it as a bezel-less display as there is a bit of it on each side of the screen. Still, I am not complaining about the design here. The iPhone X looks beautiful in hands. However, I would repeat it; nothing is outstanding or new.
That aside, the biggest gamble which Apple played this year has to be the decision to replace Touch ID with Face ID. When a bunch of rumours about Apple getting rid of Touch ID started to pour in, last month, I didn't quite believe it. A fingerprint scanner underneath the display could have been amazing but we are not quite there. Apple ditched the Touch ID for the new Face ID ( Facial Recognition) which Apple claims is much more convenient and accurate than biometrics. Interestingly, the Face ID actually failed on stage when company's senior vice president Craig Federighi attempted to unlock the device. Though, Aple has offered an explaining saying that too many people were handling the device for "stage demo" ahead of the actual launch. There's nothing wrong with Face ID. In fact, it performed exactly it was supposed to function. "People were handling the device for stage demo ahead of time," says a rep, "and didn't realize Face ID was trying to authenticate their face. After failing a number of times, because they weren't Craig, the iPhone did what it was designed to do, which was to require his passcode," an Apple representative told Yahoo.
Further, Face ID, in our opinion, is a great step forward but it still doesn't score well when we talk about convenience. What if you just don't want to bring your device up in front of your face?. Again, not criticising the new addition rather disappointed that Apple didn't include Touch ID. For once, Apple could have followed the trend and put a fingerprint scanner on the back. What about embedding the fingerprint scanner to the Apple logo at the back? While Jobs was famous for his comment about not always following what consumers want, we do believe the Face Id is an imposition that has possibly gone too far.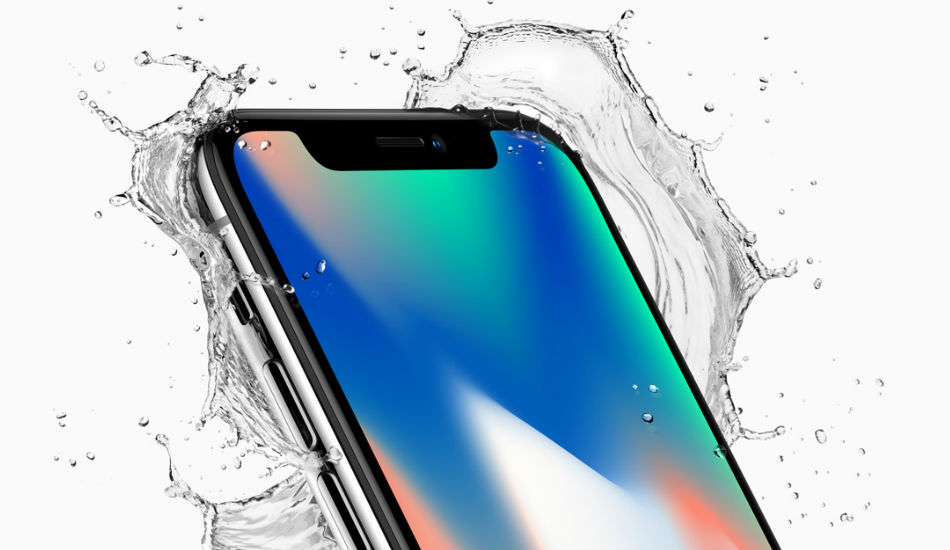 Let's highlight the elephant in the room now – Price. The 64GB variant of the new iPhone X will retail at Rs $999 in the United States starting this November. Now a $1000 mark for an iPhone isn't new for Apple users as for last year's iPhone 7 Plus actually retailed at $969. But does it really justify all the new enhancements and features? If we assume the manufacturing cost of the new iPhone X, it should sit somewhere around $330-350 which roughly converts Rs 22,000 (report: ZDNet). Of Course, the company deploys an extensive R&D, a massive marketing budget but what about the price in India? The retail to manufacturing cost ratio in India is 4:1 (89,000: 22,000) which is insane, in my opinion. Even if we add up the R&D, Marketing budget and the brand value, Apple is still extracting a handsome amount of margin. For comparison, the Galaxy Note 8 retails at about $950 in the United States which is certainly comparable to Rs 67,900 in India. This is getting into the serious luxury territory, territory where we usually spot cosmetics and fragrances. And we all know exactly how much utility they bring to our lives, right?
Apple is known to charge high margins on its products and people have kind of accepted the way it is so I will not be surprised if Apple manages to retain its sales figure in the near future as well. Besides, the new iPhone X is an absolute beast regarding performance. Samsung Galaxy Note 8 running on the latest Snapdragon 835 was absolutely crushed by the A11 bionic chip, in terms of benchmarks.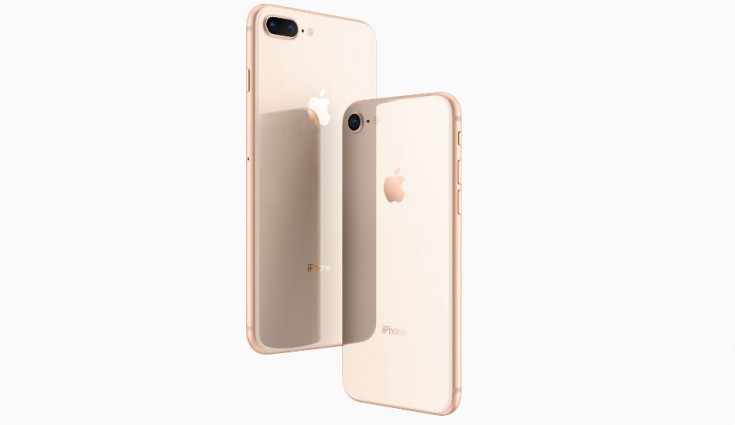 Interestingly, the funny part is that no one is talking about the iPhone 8 and 8 Plus. Yes, the hype for iPhone X was so dominating that we actually forget the less popular upgrades – iPhone 8 and iPhone 8 Plus. To be honest, Apple kind of killed the iPhone 8 and 8 Plus the moment it introduced the iPhone X. The 8 and 8 Plus are identical in design to their predecessors except that they now have a glass at the back which brings in wireless charging. For the pricing, iPhone 8 starts at $699 (India pricing: Rs 64,000) and the Plus variant starts at $799 (India pricing: Rs 77,000). Last year's iPhone 7 costed Apple about $220 and the new iteration (iPhone 8) being almost identical to the 7, the BOM (Bill of Materials) could have gone to a maximum of $250. New technology does come with a price is what Apple used to claim but selling an already discovered piece of tech with two spoonfuls of its brand value is what the US giant seem to follow now. Don't be surprised if at least in some circles, people will flaunt their iPhones just for that, flaunting it. And for the beautiful piece of engineering it is, that would be a real pity.