Apple iPhone+ is now available in India and its 32 GB version costs just Rs 900-and this is not a subsidised price! The phone is designed by Apple in California and made in China, just like iPhone 3GS, iPhone 4, and iPhone 5!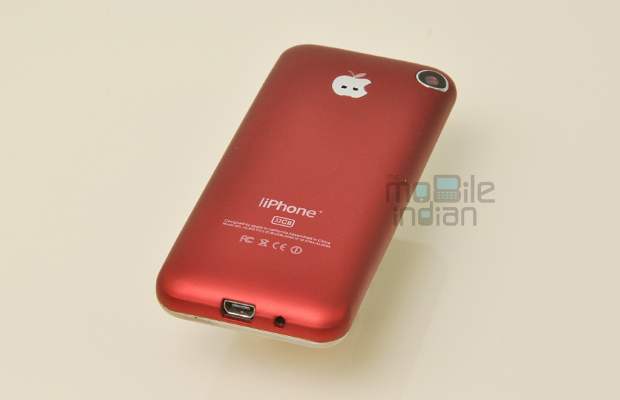 Surprised? Well, had it been genuine, you should have been, but unfortunately that's not the case. The phone that we are talking about is just a fake name of a very basic China made phone.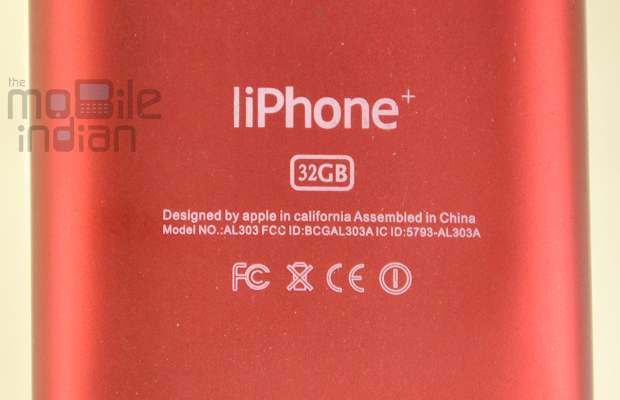 This one looks not even close to an Apple iPhone. In fact, it is actually called liPhone, but its name is written in a way that makes the 'l' look like a line instead of like 'L'. There are many such handsets in Delhi's Gaffar market which look exactly like an iPhone, and you will also get rip-offs of Samsung Galaxy SIII and Note II with very similar OS, packaging and even logo.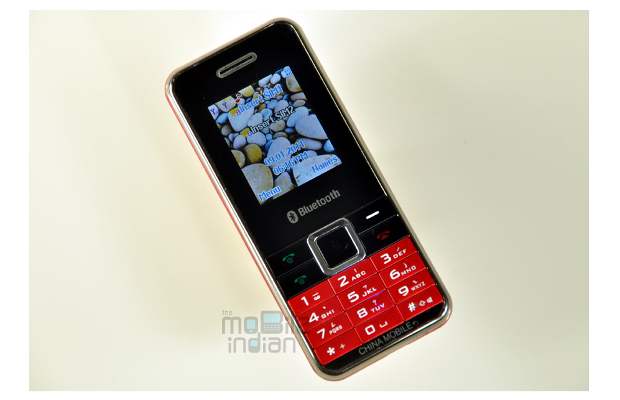 And through this story we would like to warn you against buying such cheap replicas, even at dirt cheap prices, as they will hardly ever work.
Moreover, these replicas do not have a genuine IMEI number, which is compulsory under law, and therefore even if they work, the government (whenever it wishes to act) can and will stop services to these handsets.