With the iPhone 5 just about a couple of months old, Apple has reportedly started working on the next iPhone model.
According to a report of China based Commercial Times "Facing low yield rates in the production of iPhone 5, Apple has accelerated the certification processes for related parts and components for the iPhone 5S." This becomes extremely necessary considering the problems that Apple had to face owing to the slower production rate for the iPhone 5.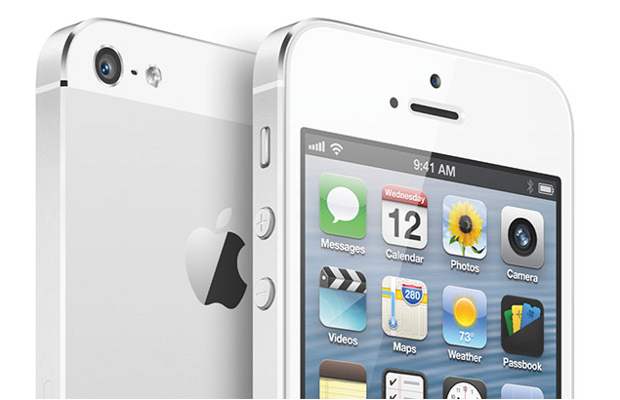 Apple is expected to begin the trial production of the Apple iPhone 5S from next month with the production capacity nearing about 50,000 to 1 lakh units in the first phase. Following that Apple is likely to continue with the production of the devices from early next month.
Following which the devices are likely to be made available for the users in the times to come.