Apple may soon brings its newer and faster iPhone, which is speculated to be named as iPhone 5S, soon as the smartphone is now reported to be in works.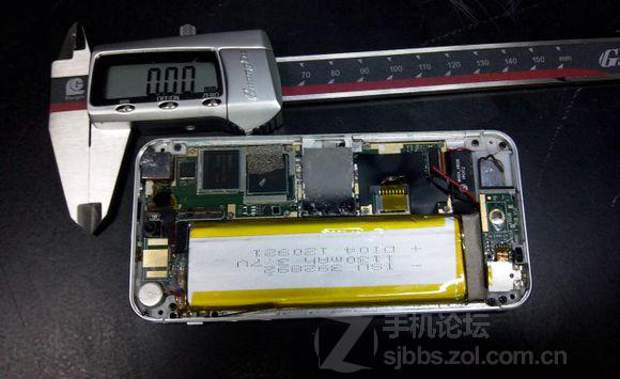 A technology focused website, Gizchina has released some under production shots of the purported iPhone 5S, which are claimed to be from the Foxconn plant where Apple's devices are being manufactured.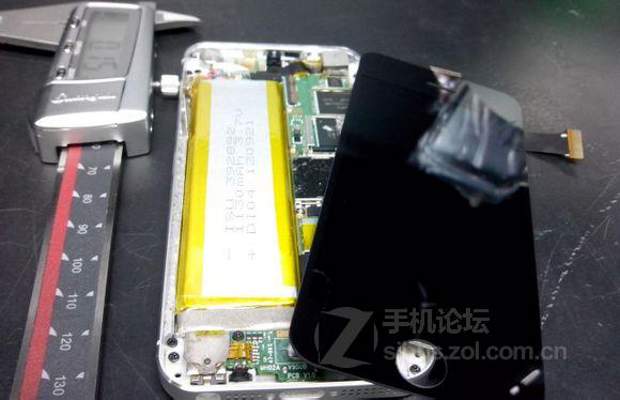 The iPhone 5S will be featuring a similar form factor as the iPhone 5 but with a faster hardware along with much improved software. Apple is yet to confirm the existence of the iPhone 5S though.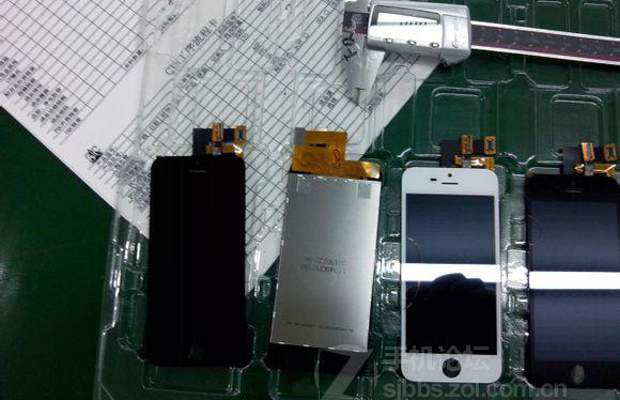 Earlier, iLounge has reported that the iPhone 5S is going to feature a 13 Megapixel camera which will be based on Sony's imaging sensor along with a yet powerful LED flash as well.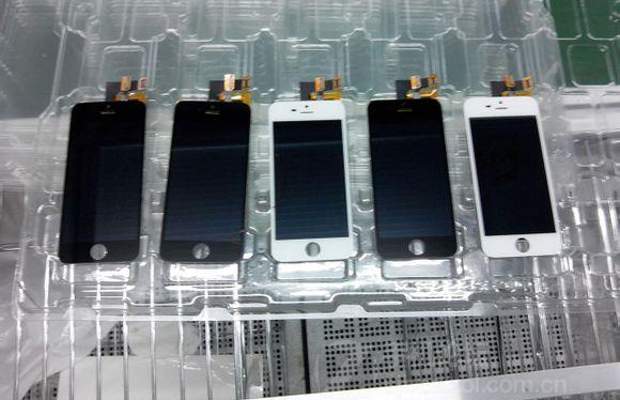 The new iPhone is also expected to get a brand new fingerprint sensor embedded in the home key for better security.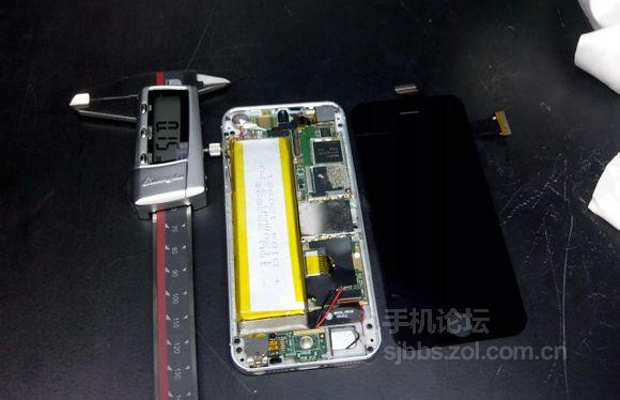 This is likely to be the reason for the recent acquisition of Authentec by Apple in the year 2012.