In what seems to be a step to undercut the effect of iPhone 5, which got 2 million pre-book orders in just 24 hours of announcement. Samsung has reduced prices of some of its premium handsets, making them more lucrative than before. Among the handsets, whose prices have been reduced, includes the much celebrated Galaxy SIII, Galaxy SII and the Galaxy Note.
Now, Samsung's Galaxy SIII costs Rs 34,990, a reduction of Rs 3000 from its earlier price of Rs 37,990. On the other hand, Samsung Galaxy SII, which was retailing at Rs 27,990 just a few days back, is now available for Rs 25,990.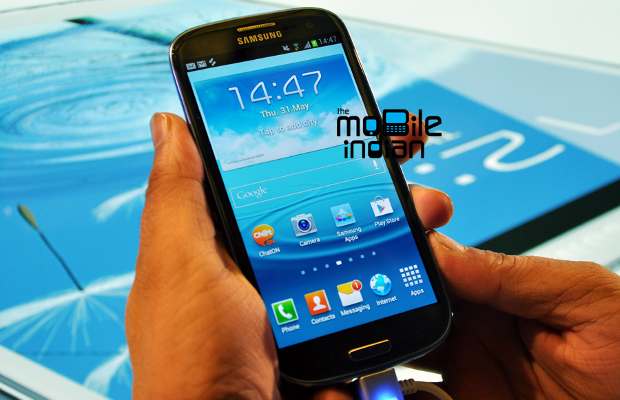 The 5.3 inch display bearing Galaxy Note phablet (Phone+Tablet) has also seen a major price drop from Rs 32,990 to Rs 29,990. However, the reduction can be attributed to the launch of Samsung Note II which is likely to be available within few days and can be pre booked from Samsung's estore.
Samsung Galaxy SII's new competitors
Galaxy SII comes with a 4.3 inch Super Amoled (Active-Matrix Organic Light-Emitting Diode) Plus display, an ARM cortex A9 based 1.2 GHz dual core processor, an 8 megapixel rear camera which is capable of full HD 1080 video recording, and a 2 megapixel front facing camera. The SII also supports Near Field Communications or NFC as well for mobile transactions. It has also received Android 4.0 through an upgrade recently.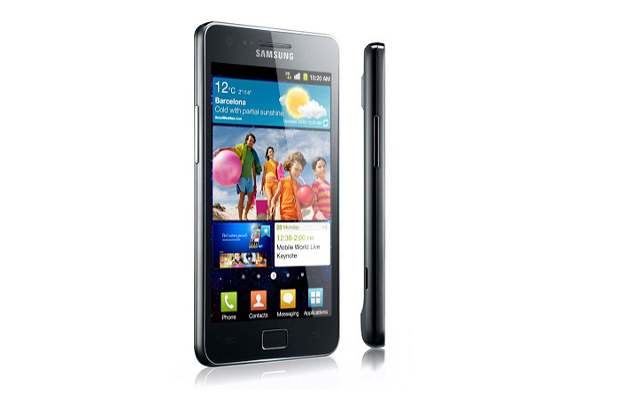 The Galaxy SII after the price drop competes with Motorola's flagship Moto Razr which comes in a very sturdy body and features similar specification.
It now also would face competition from HTC Sensation XE which has similar specification but has a slightly faster processor, and is specially designed for better music and camera output. Another competitor is the Sony's Xperia P which again is a very good match in terms of specifications.
Samsung Galaxy Note's new competition
With the price drop, the Samsung Galaxy Note now shares space with the likes of HTC One S. Though the HTC handset has a better 1.7 GHz dual core processor compared to 1.4 Ghz dual core unit of Note but it has a much smaller 4.3 inch screen against the 5.3 inch display of the Samsung smartphone.
Similarly Sony Xperia S and SL are priced in this range and offers better camera with 13 megapixel unit compared to 8 megapixel of Note. Also, while Xperia S has a 1.5 Ghz dual core processor, the Xperia SL boasts a 1.7 Ghz dual core processor.
Samsung Galaxy SIII
SIII has been in the league of its own in terms of pricing. With this reduction in price, it has though now become cheaper than Sony Xperia Ion by Rs 1,000. This is definitely not a good news for the Sony smartphone, which though has a better 12 megapixel camera, could not be a match of SIII with its 1.5 Ghz dual core processor.
Samsung Galaxy SIII has a 4.8 inch HD Super Amoled display with 1280 x 720 pixel resolution, a quad core 1.4 GHz Exynos 4 mobile processor, Android Ice Cream Sandwich operating system and the new TouchWiz user interface.
It also features an 8 megapixel camera with autofocus and LED flash. It's capable of recording full 1080p HD videos at 30 frames per second. At the front there is a 1.9 megapixel camera that is capable of 720p HD videos for video chats.