As Apple plans to manufacture and sell its iPhones locally in India, it's also readying up a new line of iPhones for launch soon. Apple has been known to host its iPhone launch event in September but from the latest leak, we can expect Apple to announce the iPhone 11 series on September 10.
Apple has released the iOS 13 beta 7 for developers and the firmware now suggests that we can expect the iPhone 11 series to be launched on September 10. Discovered by iHelp BR, an asset inside the beta update named "HoldForRelease" suggests the date "Tuesday, the 10th", which coincides with September 10 (which falls on Tuesday).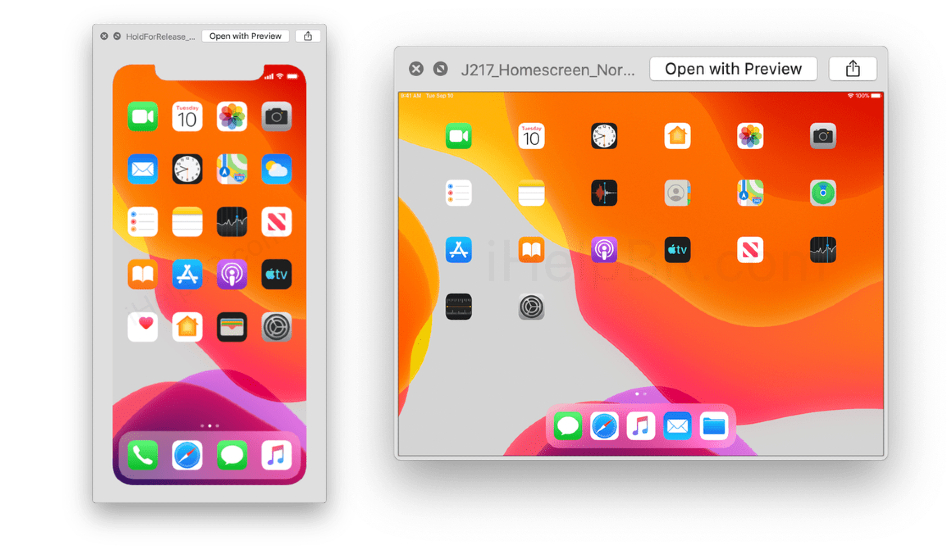 The asset is of significant importance since Apple uses the same image for its out-of-the-box experience when setting up the phone for the first time. iOS had a similar image with the date September 12 when was then printed on the box of the iPhone XS. Apple's previous iPhone launches have all taken place on Tuesdays and Wednesdays in the past.
A quick recap of the dates can be listed as:
September 9, 2015 – Wednesday
September 7, 2016 – Wednesday
September 12, 2017 – Tuesday
September 12, 2018 – Wednesday
The same asset also shows September 23 on old versions of iPads and phones, meaning Apple could be releasing a stable version of iOS 13 to current devices on September 23.
Apple is expected to launch three models of the 2019 iPhones – powered by the Apple A13 chip which is being manufactured through a 7nm+ process node by TSMC. The successors to the iPhone XS and iPhone XS Max will use the 3x OLED Retina display while the 'affordable' iPhone XR successor will feature the second generation Liquid Retina display. 2019 iPhones will also be home to a new version of the Taptic Engine and a triple camera module at the back.