Intex today announced the launch two new smartphones – Aqua 3G Pro and Aqua 3G Strong. The Aqua 3G Pro is priced at Rs 3,666 while for Aqua 3G Strong you have to shell out Rs 3,333 .
The Aqua 3G Pro and 3G Strong comes with the Android 4.4.2 Kitkat OS and 4 inch display with the sturdy Corning Gorilla Glass 3 and 800×480 pixels resolution. Both the devices showcase stunning brush metal finish with 1 year one time screen breakage warranty free for customers. Though both the devices seem to be identical but Aqua 3G Pro comes with 512 MB RAM and a 4GB ROM whereas the Aqua 3G Strong comes with a 256 MB RAM and 512 MB ROM.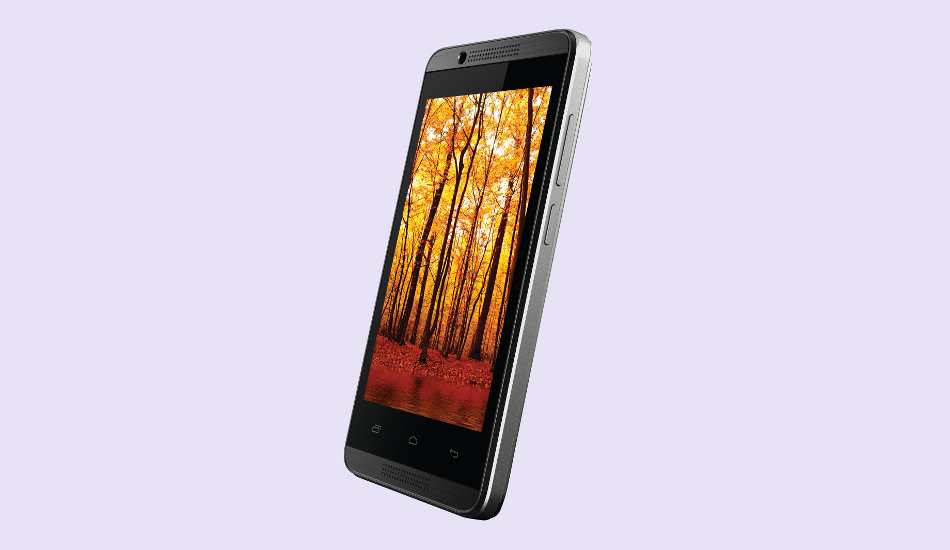 Commenting on the launch, Sanjay Kumar Kalirona, mobile business head, Intex said, "The dual announcement cements our purpose of creating the economically attractive and technically luring smartphones. These two new offerings are almost identical in nature and come with the Corning Gorilla glass and the stunning brush metal finish. These two new offerings are designed for the mass market and are a great package of features, design and the right pricing."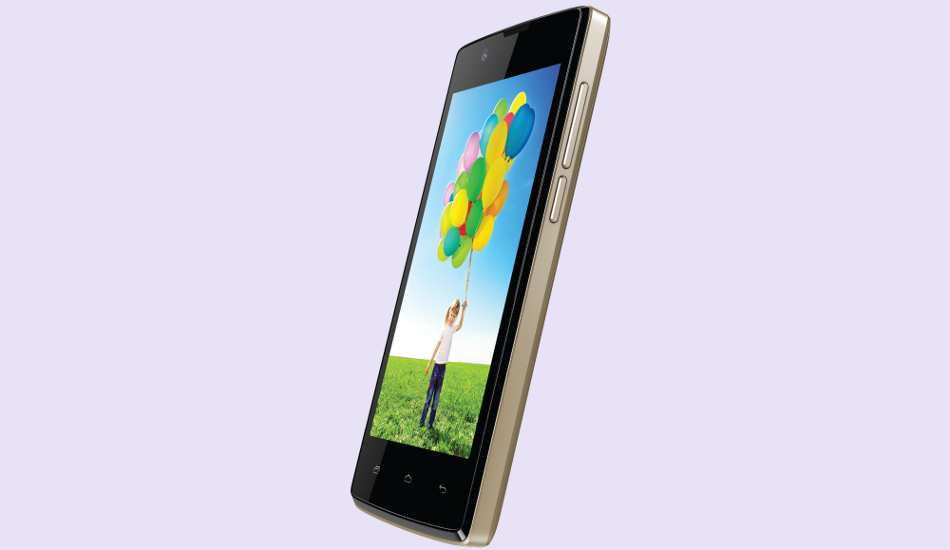 With gravity sensors for entertainment, the 3G Pro and 3G Strong come with the Android 4.4.2 Kitkat OS, 2 megapixel rear camera and a front VGA camera.
Aqua 3G pro & 3G Strong have Bluetooth, Wi-Fi, HSDPA/3G, and a 1400mAh Li-ion battery.
The devices come in Black, Silver and Champaign colours.