Facebook is the most popular social networking service, which is not just popular across desktop users but among mobile device and tablet owners as well. The latest innovation by Facebook called the Facebook Home brings social interactivity on top of all the functions of a smartphone or tablet.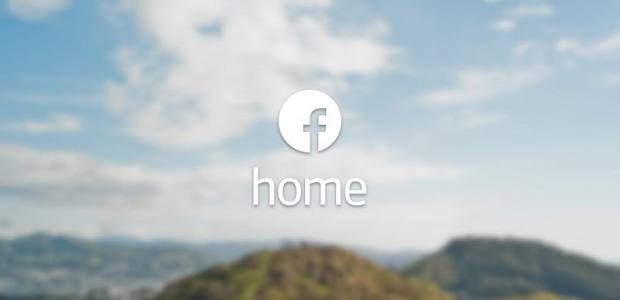 But the problem is that in some smartphones even after downloading the Facebook home app from the Play store it will not work. One can follow the steps mentioned below to get the application working. No rooting of devices is required for this.
###PAGE###
Step 1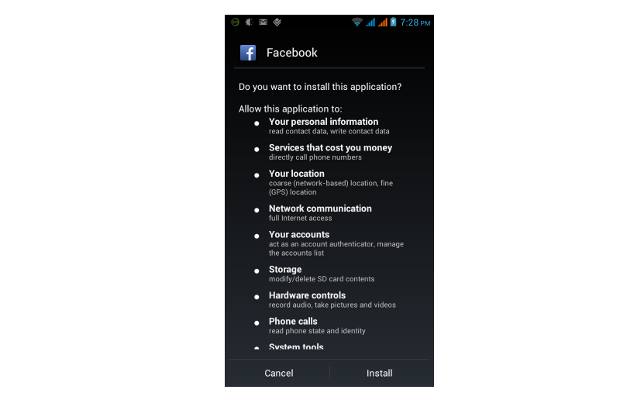 Access the MoDaCo Android forum from your device or through a desktop and download the modified Facebook katna (Facebook mobile) application and install it on your device.
###PAGE###
Step 2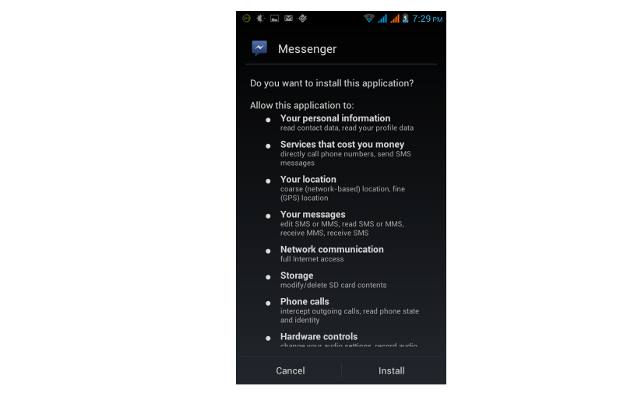 Now download the Facebook (orca) messenger application from the following link and install the it on your device.
###PAGE###
Step 3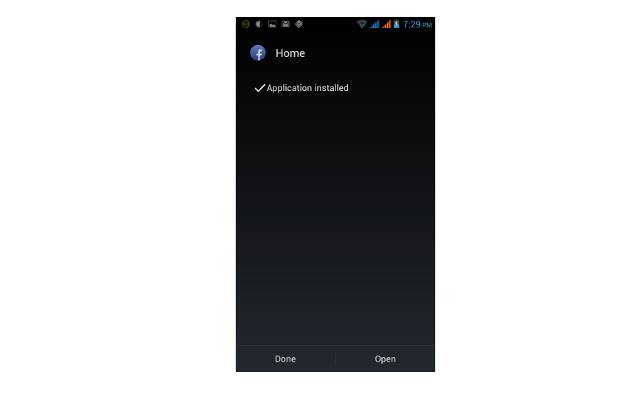 Finally, download the modified Facebook Home application from this link and install it on your device.
###PAGE###
Step 4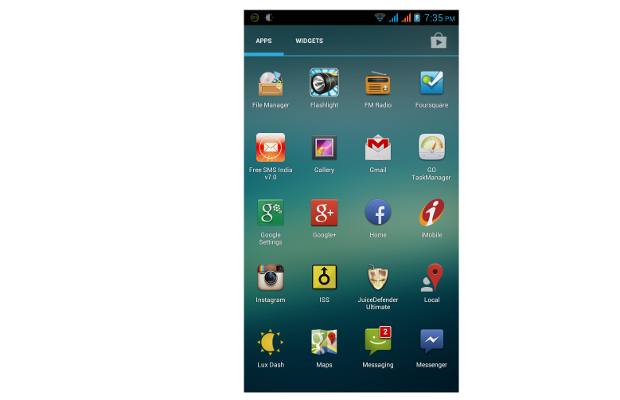 Although it's not necessary it is advisable to restart the device once. Once restarted, run the Facebook home application from the applications menu on your device.
###PAGE###
Step 5
The application will prompt you to login with your Facebook account details. Fill the details and hit enter to start the application and enjoy it.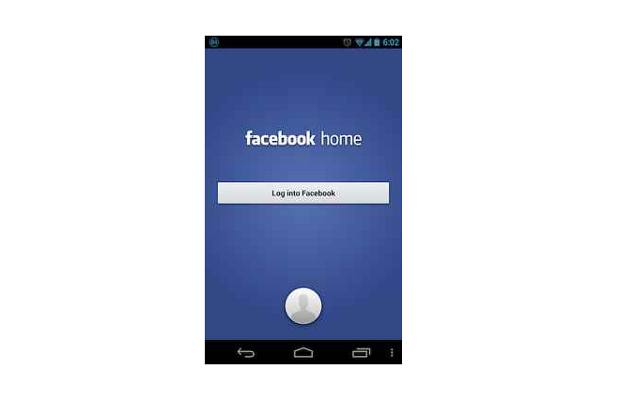 If prompted by the device to select the home launcher application simply select the Facebook home launcher from the options to start the application.