Opera Mini mobile browser has more users in India than in the USA and the Europe, according to a recent study.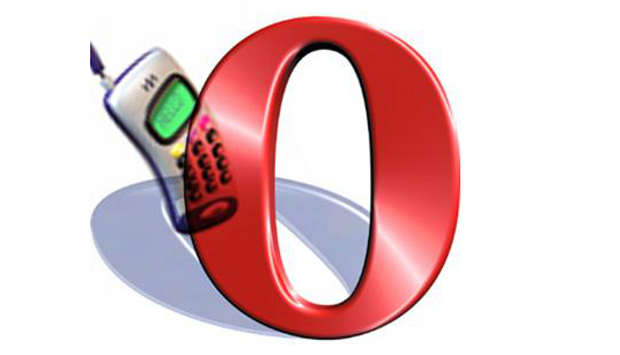 According to the report, State of the Mobile Web, of Opera there are now 22 countries where more than one million mobile phone users use Opera Mini every month. Notably, Opera Mini user base crossed the one million mark in India way back in March 2008 itself.
"For the first time, more than 20 countries in the world have at least 1 million people using Opera Mini every month," claimed the report.
The Opera Mini has grown tremendously on the mobile devices but the short term improvements shown in the report do not present the tremendous improvement shown by the mobile browser. Opera Mini is available for smartphone platforms such as Android, Blackberry, Apple iOS and Symbian.
The Opera Mini browser compresses the web pages before delivering them to smartphones thus making sure data use on phones is lower due to faster loading times.