ZTE will launch five smartphones under its own brand name in India on Friday. However ZTE has not revealed the list of handsets that would be launched in India this week.
ZTE is not new to the Indian market; it is the second largest seller of data cards or dongles in India and has also sold few popular smartphones in India but has never used its own name.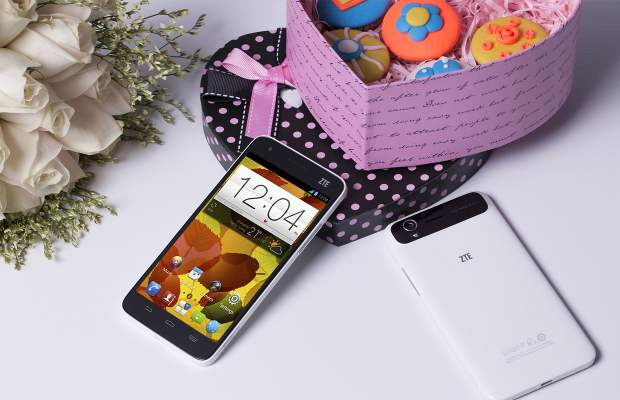 Many of you might have used the Dell XCD 35 or Idea Blade – both are same and are actually rebranded version of the ZTE Blade smartphone. Similarly Reliance 3G Tab is actually a ZTE product. The Chinese giant is also one of the largest phone makers of CDMA phones for Indian CDMA operators. Its closest rival, Huawei had entered the Indian market a long back.
While there is no news on the devices that the company is planning to launch in India, we know the price range, Rs 6,000-Rs 15,000. So here is a look at ZTE's international portfolio of entry to mid-level smartphones which they might bring to India.
###PAGE###
The Probable List
ZTE's current flagship smartphone, the ZTE Grand S comes with a 1.7 GHz Qualcomm quad core processor, 2 GB RAM, 16 GB inbuilt memory, full HD (1920×1080) resolution based 5 inch display with Gorilla Glass protection, and a 13 megapixel rear camera.
ZTE has even announced another high end handset with Nvidia Tegra 4, called ZTE Geek. However given the price bracket announced by ZTE for India, both ZTE Geek and ZTE Grand S are highly unlikely to be launched in India.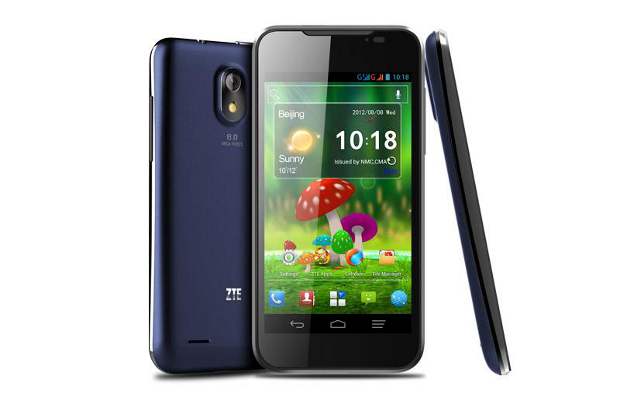 Similarly ZTE Grand Memo, which is a 5.7 inch display device with similar configuration as Grand S, is unlikely to be launched in India. Another product that can be ruled out is the Firefox operating system based ZTE Open.
However, recently announced ZTE Grand X2, which comes with Intel chipset, could be launched in India. Its earlier version – the ZTE Grand X which comes with a 4.3 inch qHD display, Nvidia Tegra 2 dual core processor – does fit the bill to be launched in India in terms of price but doesn't qualify from marketing perspective. ZTE Grand X Pro with 4.5 inch HD display, 1.2 GHz dual core processor, 1 GB RAM and 8 megapixel rear camera could be a better bet.
###PAGE###
ZTE V887, which has a five inch touchscreen, dual core processor and 5 megapixel rear camera, is another product that can be launched in India as a mid-level product in ZTE India's portfolio.
ZTE Blade in its Dell Xcd and Idea Blade avatar has achieved reasonable success in India. Its revamped version, ZTE Blade III comes with bigger 4 inch display (against 3.5), 1 GHz dual core processor, and a 5 megapixel rear camera. It is selling in other markets in good numbers and thus could be launched in India too.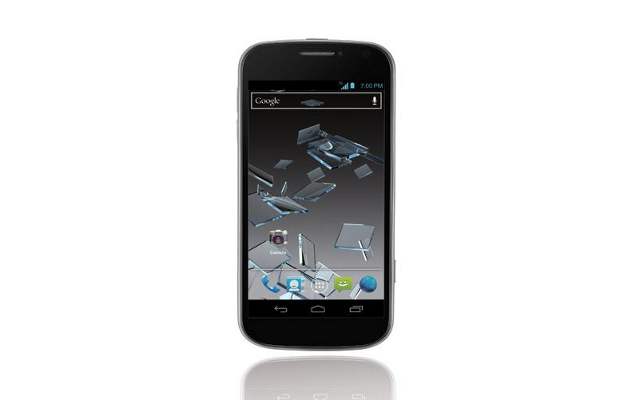 ZTE V857 is a very entry level device with just 2.8 inch display, a single core processor, and with the aging Android 2.3 Gingerbread. ZTE would better not choose this as its entry level product as at Rs 6,000, it would not be received well.
In our opinion ZTE will launch a refreshed lineup for India or select few smartphones that it sells under operators' name in China, rather than picking up from what it sells under its own name in USA, as those devices are generally based on Android 4.0 and also gets dual core processor only. For instance, ZTE Flash has a large 12.6 megapixel camera but has only a dual core processor (clocked at 1.4 GHz though) and is based on Android 4.0, so while they can't price them low thanks to good camera but will not be able to sell as Indian market is full of quad core processors and Android 4.2 based devices in Rs 15,000 price point.
###PAGE###
ZTE in all likelihood will launch couple of quad core processor based 5 and 4.5 inch products in close to Rs 15,000 bracket and will launch dual core products in below Rs 12,000 category with display size of 4 to 4.7 inch or even 5 inch phone. Below Rs 8,000 price will be for smaller phones but with decent features.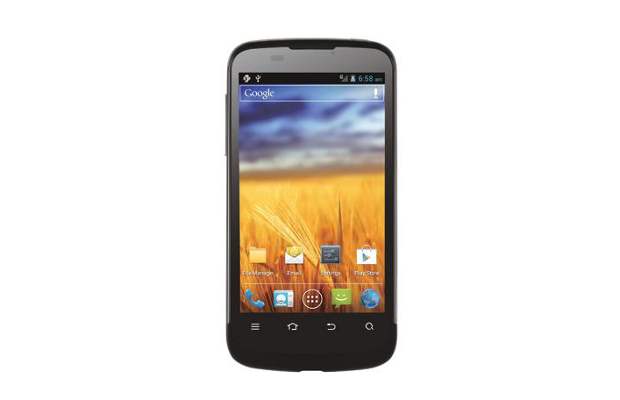 It will be interesting to watch this player as it has been creating waves in the USA market with launch of very high end phones with not so high end pricing and has infact managed to be ranked as 3rd largest smartphone brand in USA according to ITG Market Research.