Samsung is working on a Galaxy M Pro successor smartphone. Japanese Blog of Mobile posted the image of the Samsung GT-B7810 smartphone which shows it with a Qwerty keypad. The Samsung GT-B7810 mobile phone is likely to be the successor model of the Galaxy M Pro smartphone. This Samsung smartphone will arrive with Android 4.0.4 Ice Cream Sandwich and most likely will pack a single core mobile processor.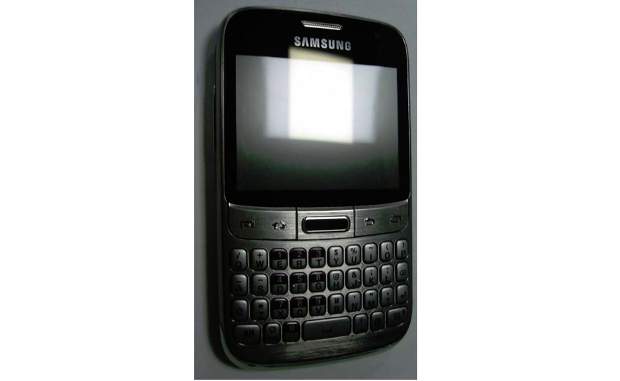 Samsung GT-B7810 smartphone will feature a display with 480×360 pixel resolution natively. The screen size appears to be around 2.4-inch. This smartphone will run Android 4.0.4 Ice Cream Sandwich update and might carry the flavour of TouchWiz user interface.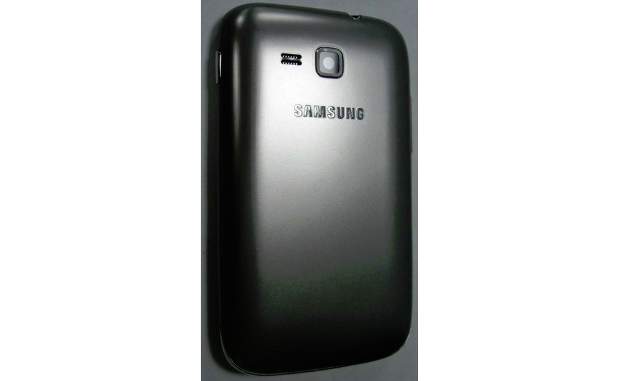 The Samsung GT-B8710 will be a successor to the Galaxy M Pro GT-B7800 and will support the HSDPA network for faster data connectivity. The GT-B7810 smartphone will also offer WiFi and also Bluetooth 3.0 support. At the back there is a camera with no flash but a speaker grill next to it.



It is not clear whether the smartphone has a touchscreen display or not. The Samsung smartphone would come with a 1200 mAh battery and will also support micro SD card to beef up the storage. The Samsung GT-B7810 has rounded corners and has a curvaceous design.
We can expect Samsung to show this device sometime next month at the Mobile World Congress 2013.