Popular self help repair guide iFixit has been launched for Android operating system. It is an online service that promises to make it easy for you to fix things yourself.
iFixit has got repair guides, troubleshooting tips, and even teardowns of popular gadgets where trained hands take apart the devices to see what is inside it. iFixit is also a community driven resource, inviting contributors to help out with expanding the knowledge base.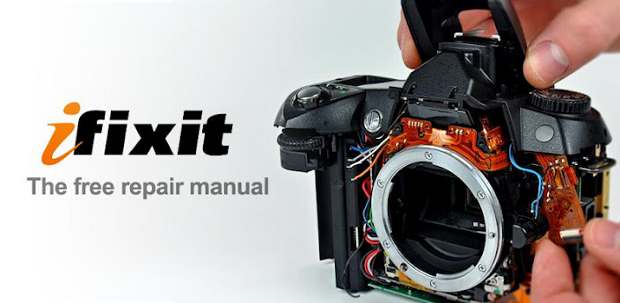 With the announcement of the iFixit application for Android, the developers have made it easier for users to repair their gadgets and devices while taking help form the topics from iFixit online. The native Android iFixit app is available in the Google Play store and can be downloaded free of cost for all android devices running OS version2.2 and above.
The iFixit Android application is available for all Android devices from smartphones to tablets as well. There is a full category browsing allowing easier access to a library of repair guides with simple and intuitive user interface.